Jute Dining Chair for Living Room: The Perfect Combination of Contemporary and Traditional
Jute Dining Chair for Living Room: The Perfect Combination of Contemporary and Traditional
Your living room chair is the first thing people see when they enter your house, and it sets the tone for the room as a whole. If you're planning to buy some new furniture, why not go with something that strikes the perfect balance between modern and classic?

If you're looking for the perfect combination of classic and contemporary, then choosing Jute armchairs for the living room might be the right choice for you! The Joot Armchair is also known as the Jute Armchair. Which is made from ash wood and natural jute fibre. This chair is strong and durable, yet soft and comfortable to sit in. The Jute Armchair is also stylish, with a clean, modern design that will enhance any room.
When it comes to furniture, there are a lot of different options to choose from. But if you're looking for a chair that is both comfortable and stylish, the Jute Armchair is the perfect option. Here are just a few reasons why you should consider a Jute Armchair for your living room:
1. They're made from sustainable materials.
2. They're comfortable and offer good back support.
3. They have a stylish, modern design.
4. They're durable and will last for years.
5. They're perfect for both traditional and contemporary living rooms.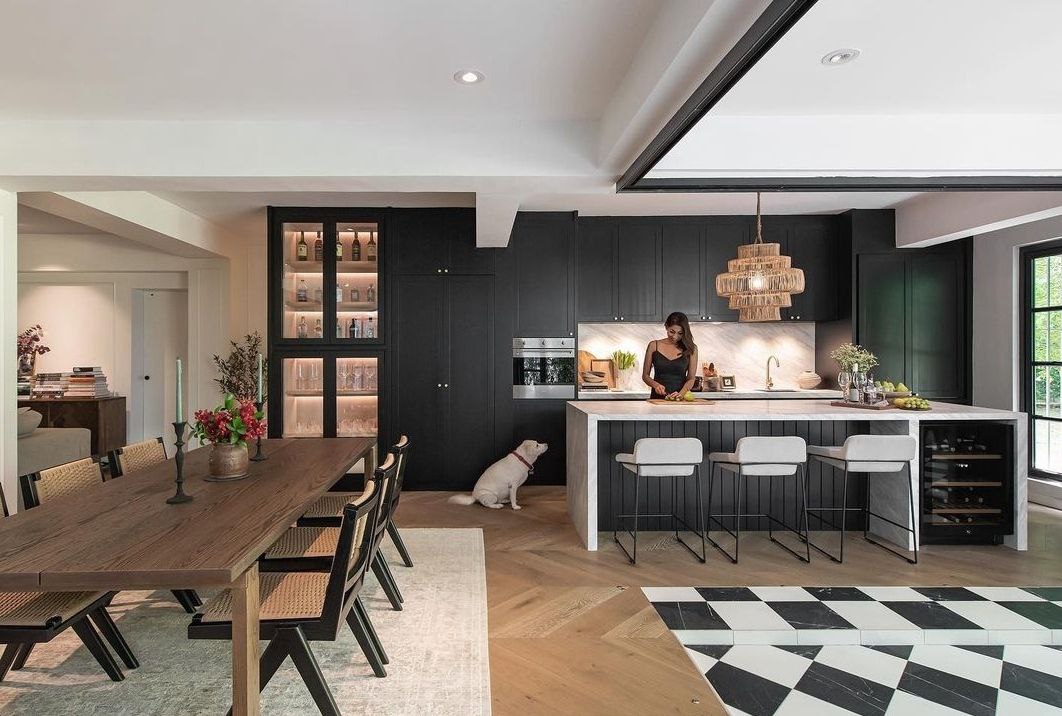 The Jute Armchair is the perfect option for you if you're looking for a comfortable, stylish, and sustainable armchair. With so many great reasons to choose a Jute Armchair, you'll surely find the perfect one for your living room.
The Joot Armchair comes with options for arms and without arms. A living room with a Joot Armchair perfectly combines contemporary and traditional design. The Jute Armchair can be used as an ottoman, so you'll always have something to rest your feet on after a long day at work.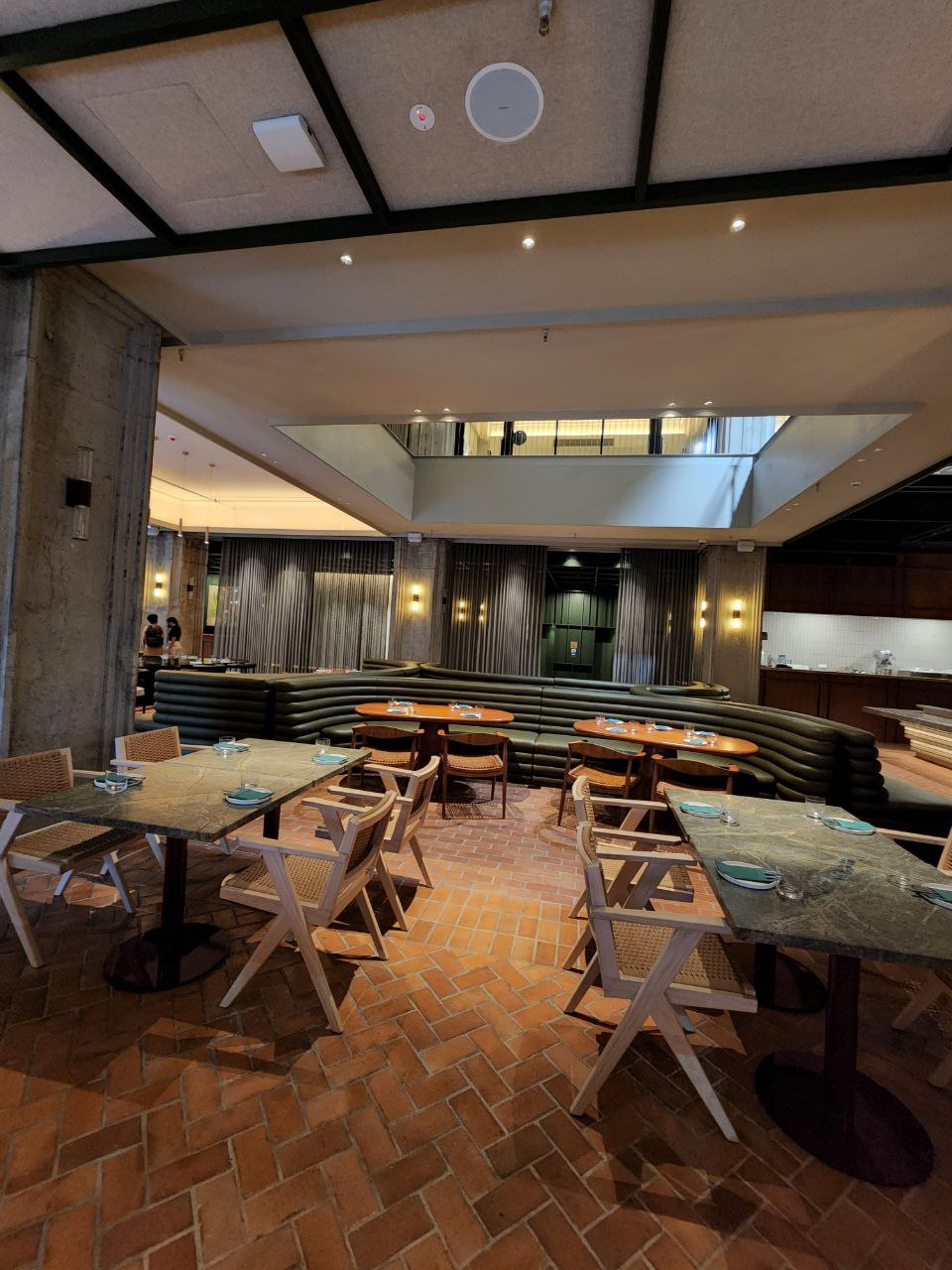 It also has a nice visual impact on the interior with its organic shape and contrasting colors which add warmth to the surrounding space. Not only do Joot Armchairs look great, but they are also incredibly comfortable. The large upholstered seat and backrest allow you to sit comfortably for longer while watching your favourite shows or reading a book.
The Jute Armchair is made of solid ash wood, upholstered in natural jute, and then lacquered in black or whitewash or walnut. The Joot Armchair has a shape that defines it as an artful twist on the traditional Windsor chair, but its striking design, unmistakable comfort, and timeless style set it apart from anything else.

Adding Joot Armchairs for the living room will instantly add depth to the space with its beautiful walnut finish, elegant & vintage design, and superb craftsmanship.
The Joot Armchair measures (W)580mm x (D)490mm x (H)780mm x (SH)470mm.
By including a mix of both natural fibres (such as jute) with materials such as ash wood, these chairs are built to last. The ash wood is handcrafted by experienced craftsmen, so you can trust that they know how to use the right type of material.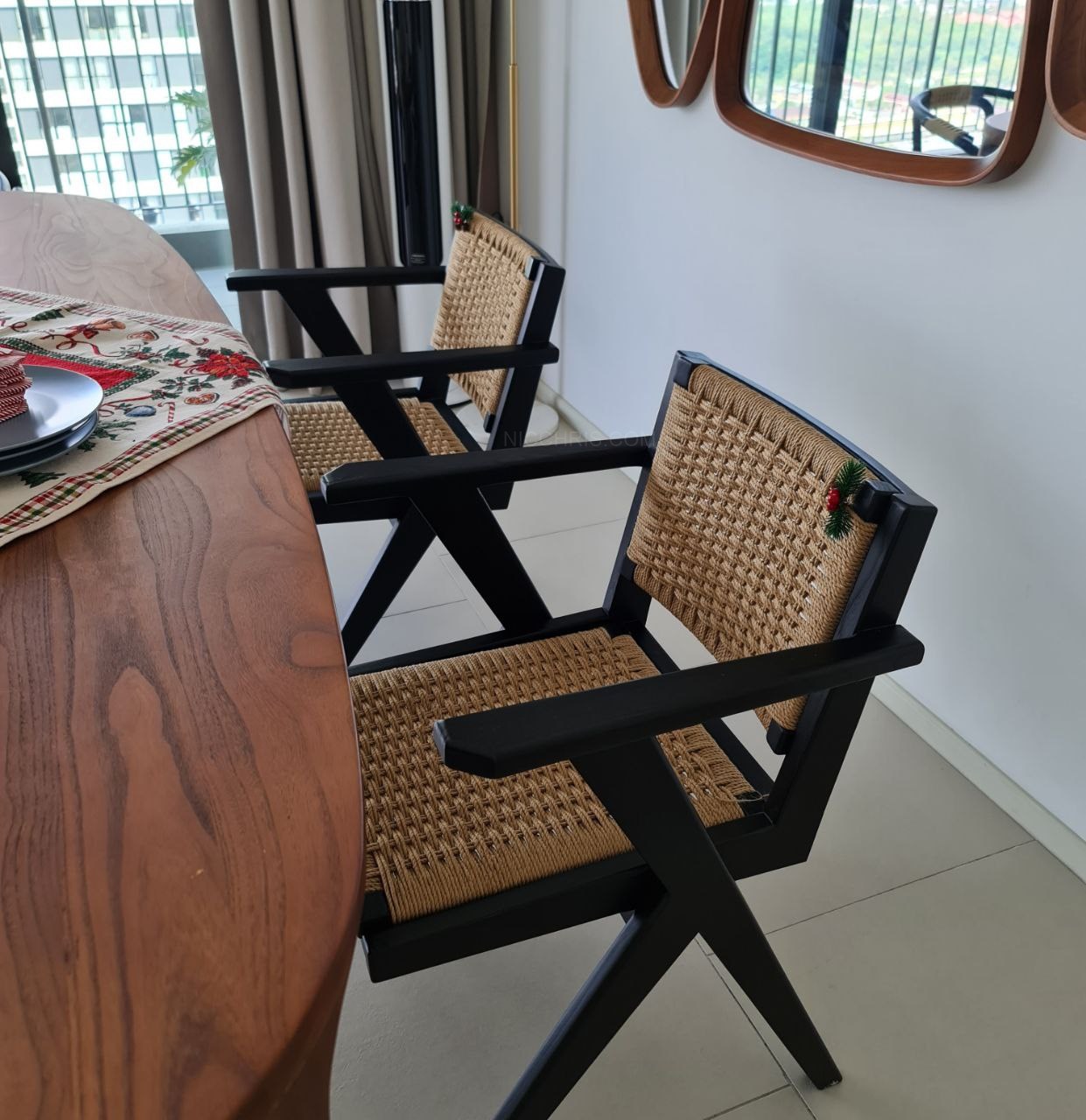 Plus, the construction process ensures the chair doesn't become too rigid, which means it will conform comfortably to your body without being too stiff. Finally, the upholstery in jute ensures that your chair will be durable--you won't need to worry about things like spills or stains!
If you're still unsure about what kind of dining chair to buy, it's always a good idea to ask for advice from our experts. They can help you narrow down your choices and find the perfect dining chair for your living room.
For more information, kindly visit us on Instagram.
Armchair, Sofa, Coffee Table, Side Table, Tv Cabinet, Console Table, Dining Chair, Dining Table, Barstool