8 Tips to Choose the Perfect Sofa for Your Home
A sofa is not just another piece of furniture – it's the centerpiece of your living room, the first thing that welcomes you home after a long day, and the last thing you see as you head off to bed at night. Whether it's modern or classic, oversized or petite, leather or fabric, there's one style of sofa out there to suit everyone's tastes and needs. Here are some tips on how to choose the perfect sofa for your home.
Sofas come in a variety of styles and shapes. If you are looking for a modern style, then an L-shaped or U-shaped type is perfect.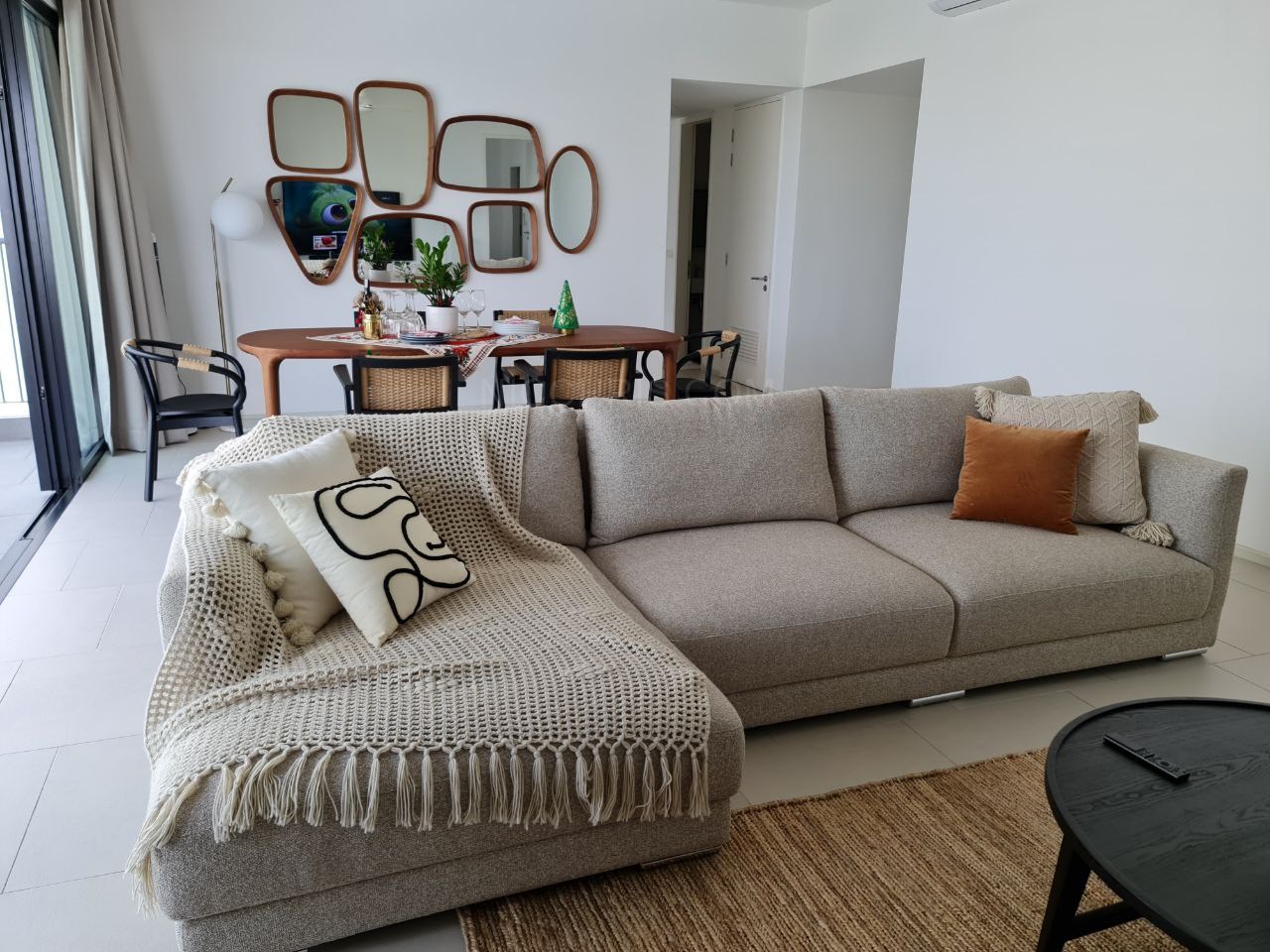 If you are looking for a more traditional style, then find one that has a wooden frame and upholstery fabric instead of leather. A tufted type is also a good choice as it will give your living room space an elegant look with a vintage touch. There are many different textures and patterns that you can choose from when searching for sofas as well.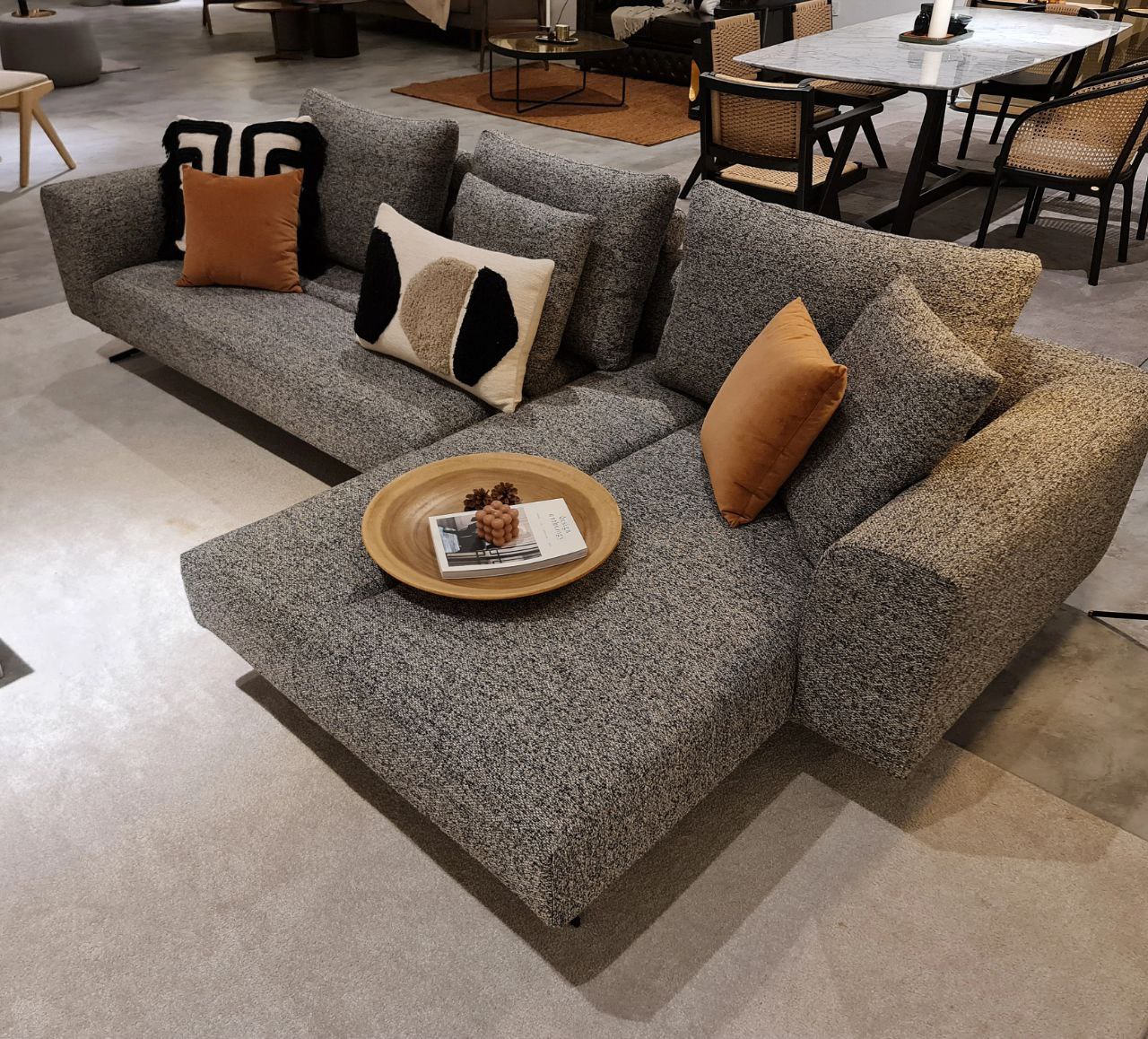 Tags:-
A sofa is a place that not only provides comfort and a place to sit significantly but also contributes greatly to your home's decor. You will want a functional and stylish piece. When choosing your sofa, you may want to consider it so you can enjoy lounging or entertaining in style.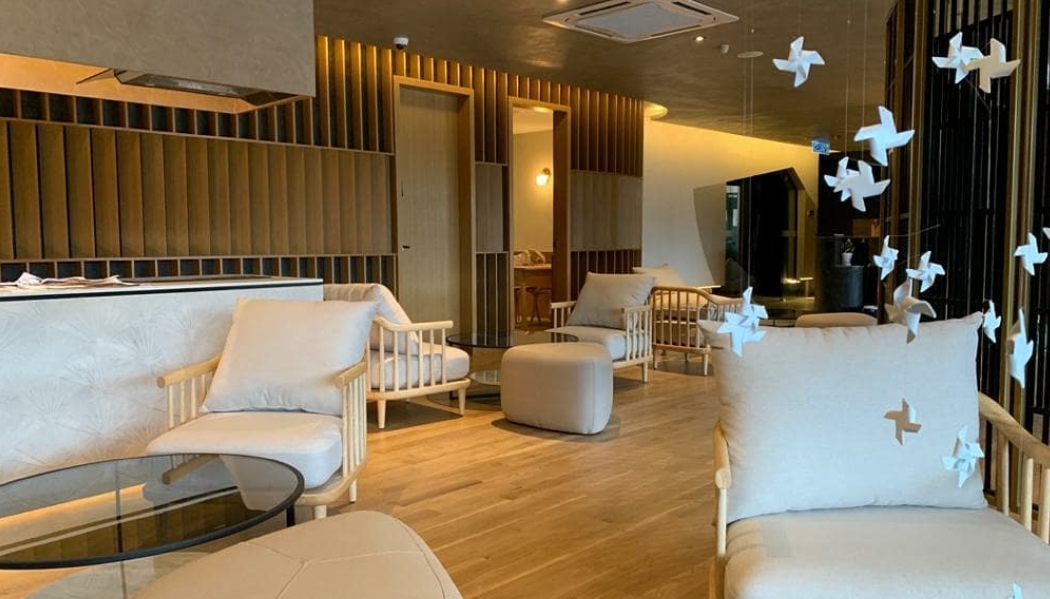 When choosing your sofa, you may want to consider where you will be placing it in your space, how much room you have available, and what type of fabric you prefer.
Tags:-
ZEN 1 SEATER, LATINO 1, 2, 3 SEATER
It's essential that you think about your home decor and how the sofa will fit with your interior design. If you're looking for a modern design, we recommend something simple and streamlined with clean lines.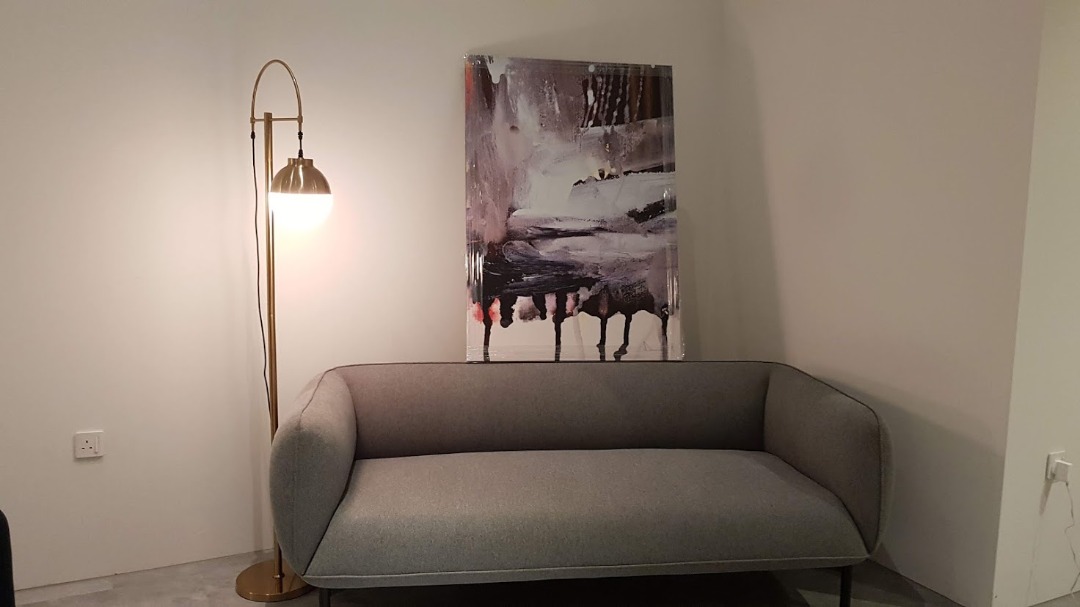 The best materials are leather or fabric because they can look formal or informal depending on the upholstery style. You should also consider how comfortable it is. A good sofa should withstand heavy use without showing wear and tear quickly.
Tags:-
Whether with classic black or cheery yellow, it's crucial to pick your sofa in a color that fits your home. Lighter colors are probably best if you have dark-stained wooden floors and antique furniture.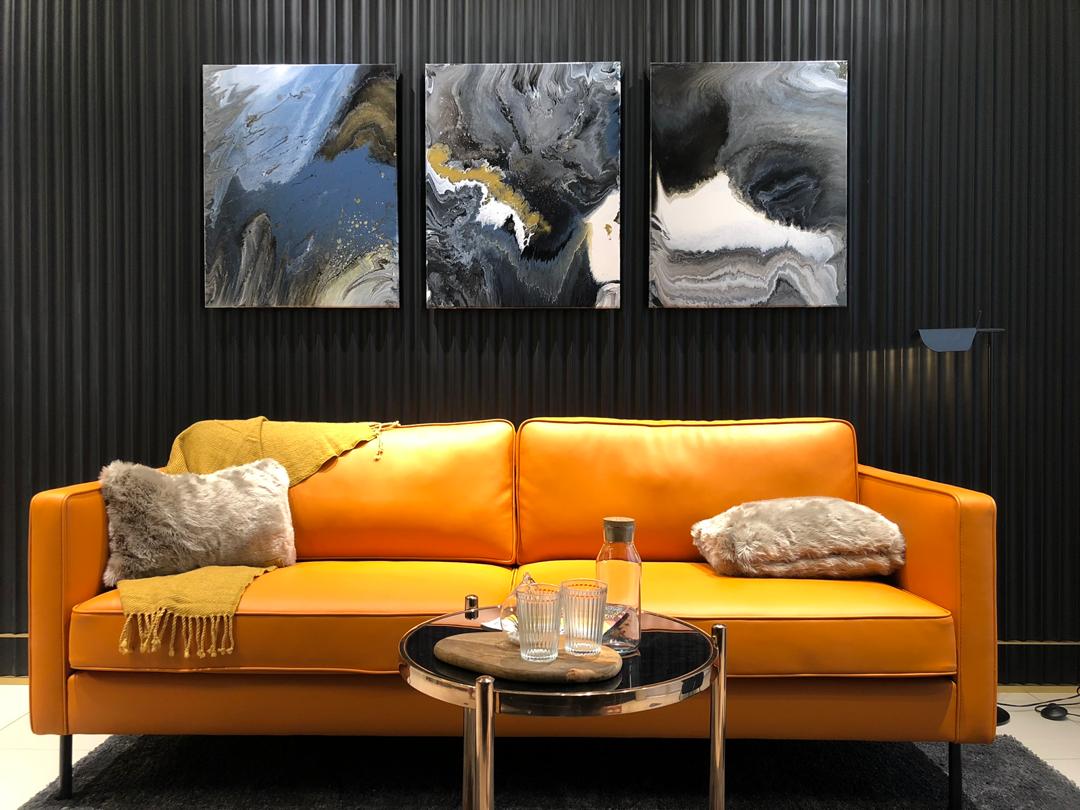 However, if your walls are painted in jewel tones and your sofas a deep blue, you might want to opt for bolder color options on your living room furniture—check out our sofa page for some inspiration.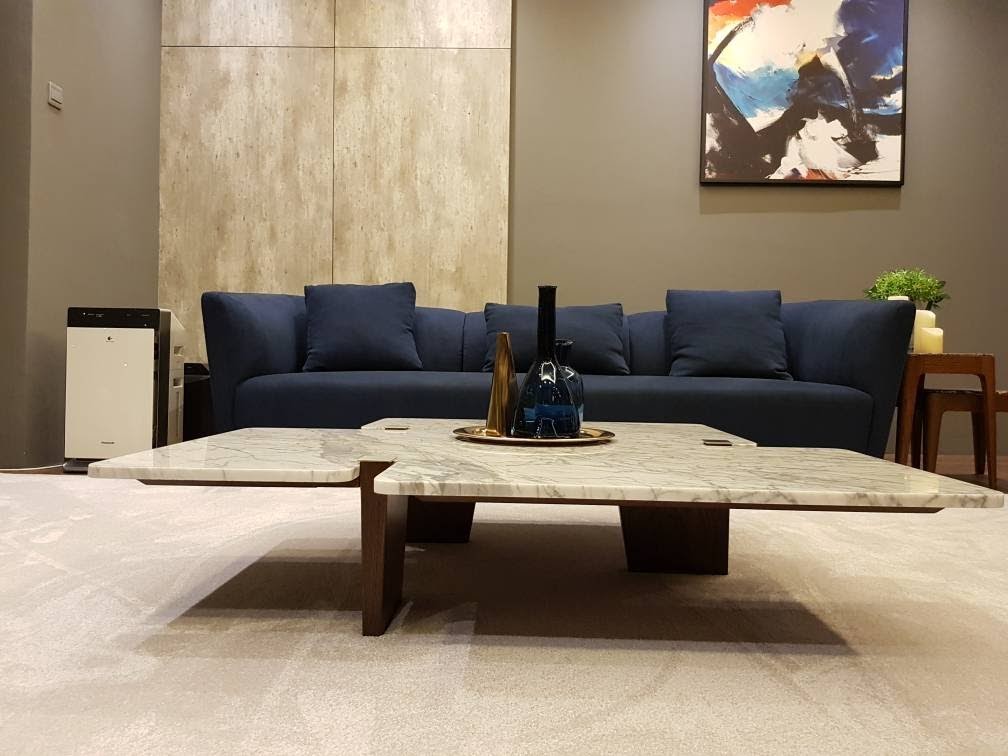 When you're purchasing a new sofa, the size is one of the most important things to consider. You need to measure your room and ensure that you're getting the right size for your space. For example, if your sofa is too long, you may not have room for a coffee table in front of it. If your sofa is too short, there may be an awkward gap between the back of it and the wall behind it.
A good rule of thumb is to make sure that your head can comfortably rest against the back cushions when you're sitting on the couch with both feet planted firmly on the ground. If possible, try to get dimensions before you purchase a sofa so you know what size will work best for your home.
No matter what style or fabric you choose, comfort is of utmost importance. A good rule of thumb is that a person should have at least 3 inches of space on either side and behind them when seated, as well as room to stretch out their legs.
Some sofas come with built-in cushioning and others with removable cushions, so you can find one that fits your needs perfectly. You will also want to consider how much time you will spend in this spot: if it's mainly a place to sit in while watching TV then it doesn't need to be anything fancy, but if it's where you'll spend most of your time then make sure that it's comfortable enough for long hours.
You will want to think about your budget and what you can afford. More expensive sofas are typical of higher quality and have better durability. Higher-end fabric is also more durable than less expensive fabric but will be more expensive as well.
While it may seem like a no-brainer, you need to keep in mind that couches are an investment that will last a long time, so don't scrimp on quality just because you want something inexpensive! Buying a new sofa is not something you do every day, so it's important to get it right.
The warranty of the sofa can be a determining factor in the purchase. It is important to determine the different warranties before making a purchase. To determine what kind of warranty is offered you will have to read all of your options carefully.
Most sofa warranties last at least 12 months and cover upholstery against stains. Some are offered by furniture companies but many are offered by leather sofas manufacturers.
If you're still unsure about what kind of sofa to buy, it's always a good idea to ask for advice from our experts. They can help you narrow down your choices and find the perfect sofa for your home.
For more information, kindly visit us on Instagram.
Tags:-
Armchair, Sofa, Coffee Table, Side Table, Tv Cabinet, Console Table, Dining Chair, Dining Table, Barstool