8 Innovative Small Side Tables to Rustic Up Your Living Room
Small side tables can be an excellent addition to your living room, but it's important to remember that modern decor often clashes with rustic decor, so you should be careful to choose one that fits your theme. The good news? You don't have to go far or spend too much to find a rustic-style side table. With the right furniture store by your side, this home accessory will instantly become your favorite new addition.
1 - Rattan Furniture
NOOI - A side table with rattan and glass top is the perfect furniture for display and function. Honey glaze glass tops and powder-coated black legs highlight the rattan's natural beauty. It gives a rustic feel and can serve both as decoration and practical purposes.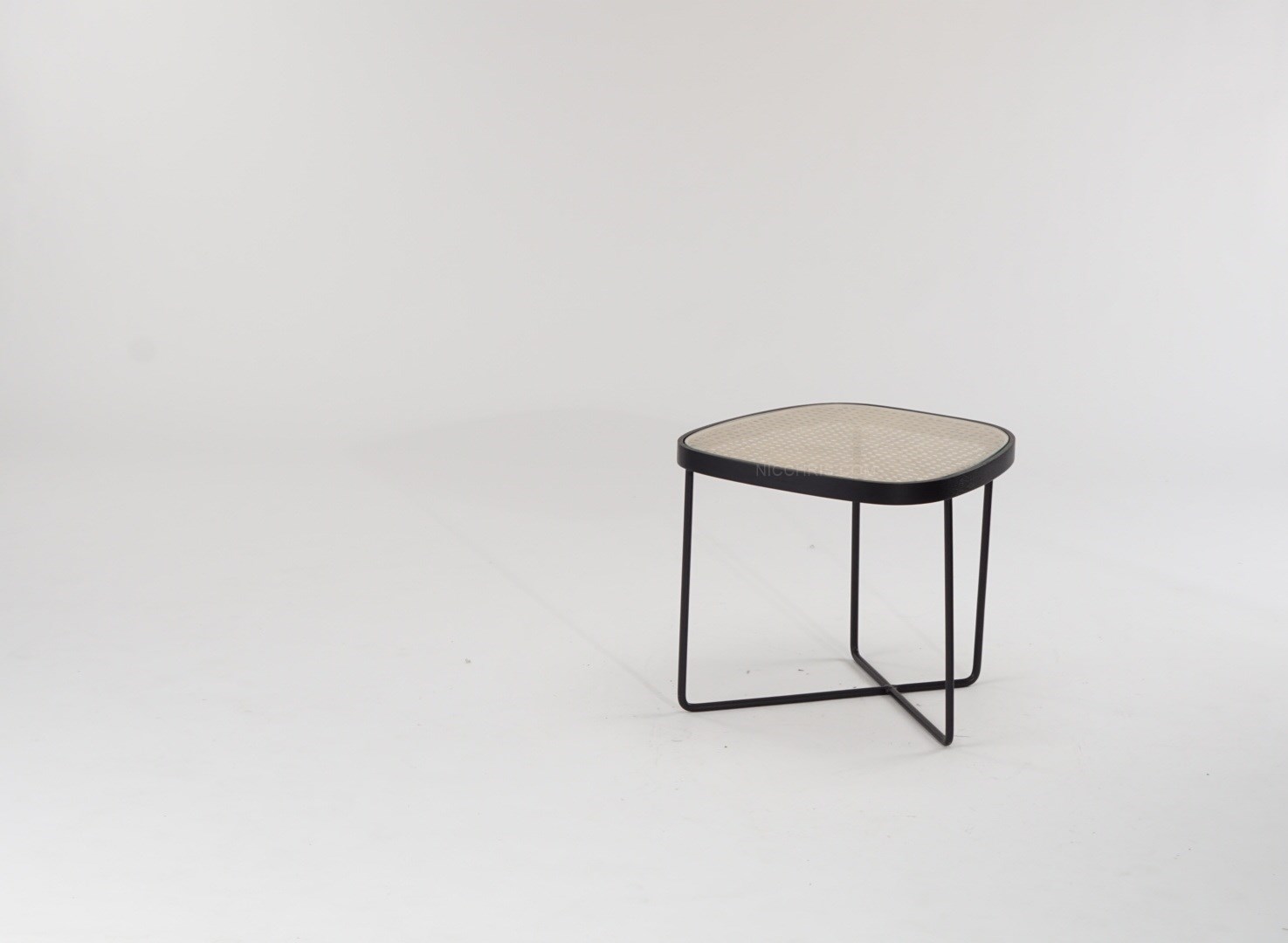 With its breathtaking design, it will set your home apart from others. The side tables are also suitable for use in restaurants and other public areas.
Tags:-
2 - The Gilded
Bring a dash of vintage glamour to your home with this Golden round side table. It features a high-quality wood grain finish and a brass plate that add to its understated sophistication.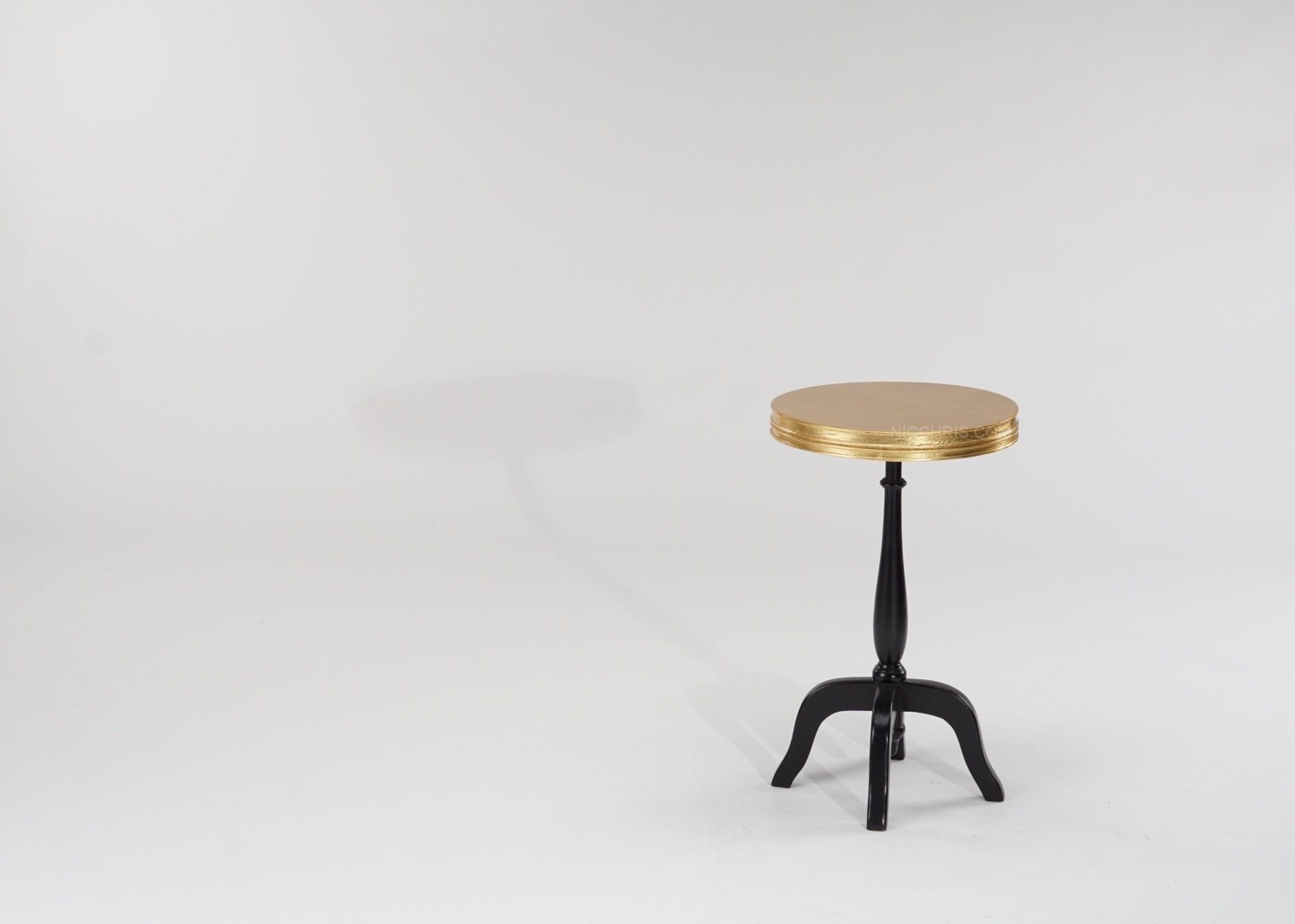 Place this table next to your sofa or bedside or incorporate it into your living room set for an elegant touch. It has a gold leaf wrap around the tabletop and the legs are of a brass color.
Tags:-
3 - The Traditional Bowl
Mangkuk Side Table is a side table in the form of a bowl; it consists of ash veneer. For the seat to stay safe and in the middle, the table was built in a bowl shape and made to look like a traditional bowl.
In addition, the choice of ash veneer wooden tone calms and soothes the atmosphere in a given space to inspire a connection back to the simple & basic things. It can display a book, a glass of water, a telephone, a bowl of fruit, or numerous items.
Tags:-
4 - The Sidekick
At every angle, the Noa round side table with a round shape is aesthetically pleasing and will not fail to impress its owners. Noa is an ideal accent piece for your living room, bedroom, or office space.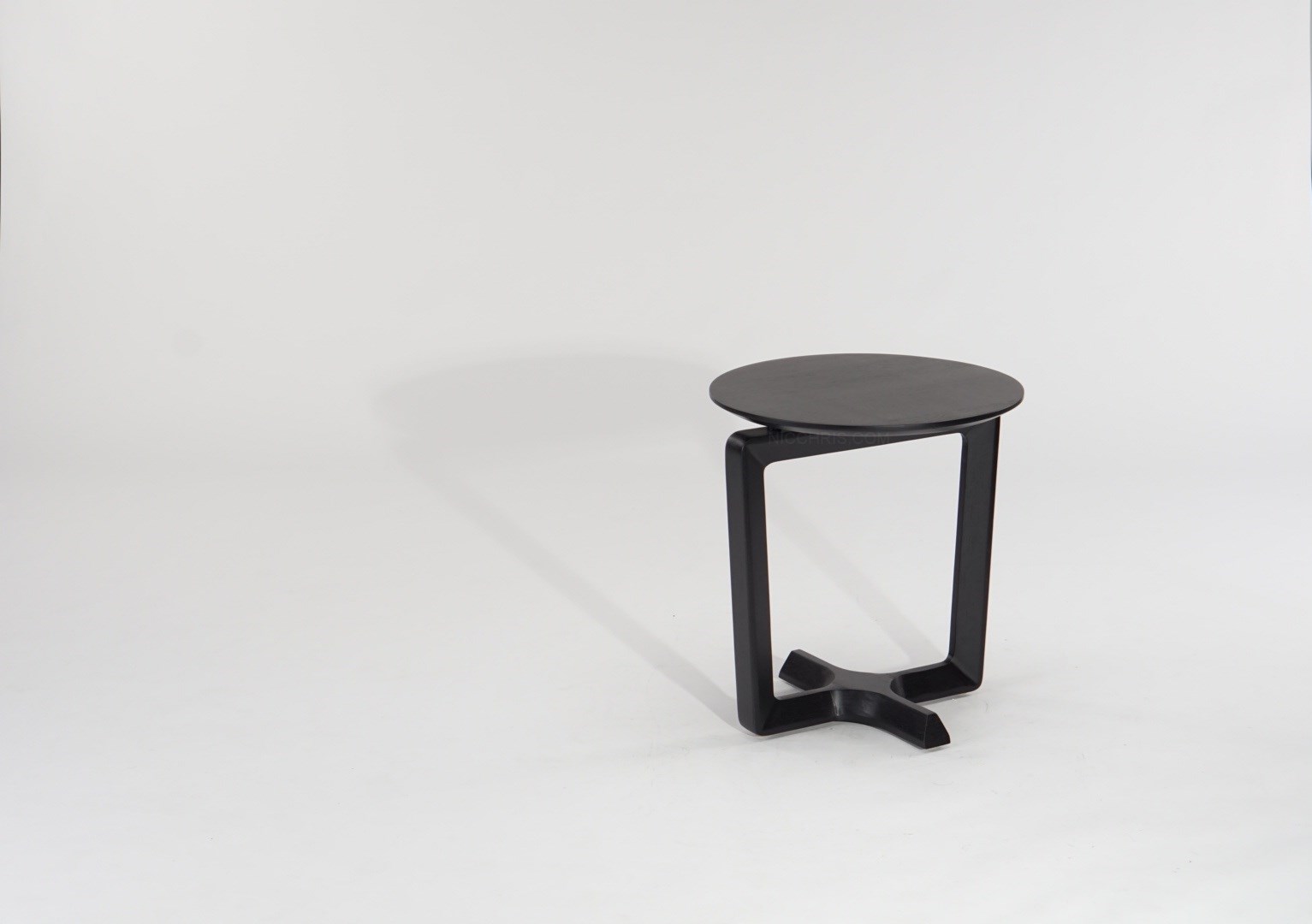 With a solid ash hardwood construction, the side table feels sturdy and durable. With a simple and minimalistic design, this round designer side table is easy to combine with other pieces of furniture in your living room.
Tags:-
5 - The Uniqueness
A simple, yet elegant piece of furniture, the Dior round side table is just that; a side table. Nothing more, but certainly nothing less. Its unique design will make it a perfect addition to any home, with a timeless appearance that will never go out of style.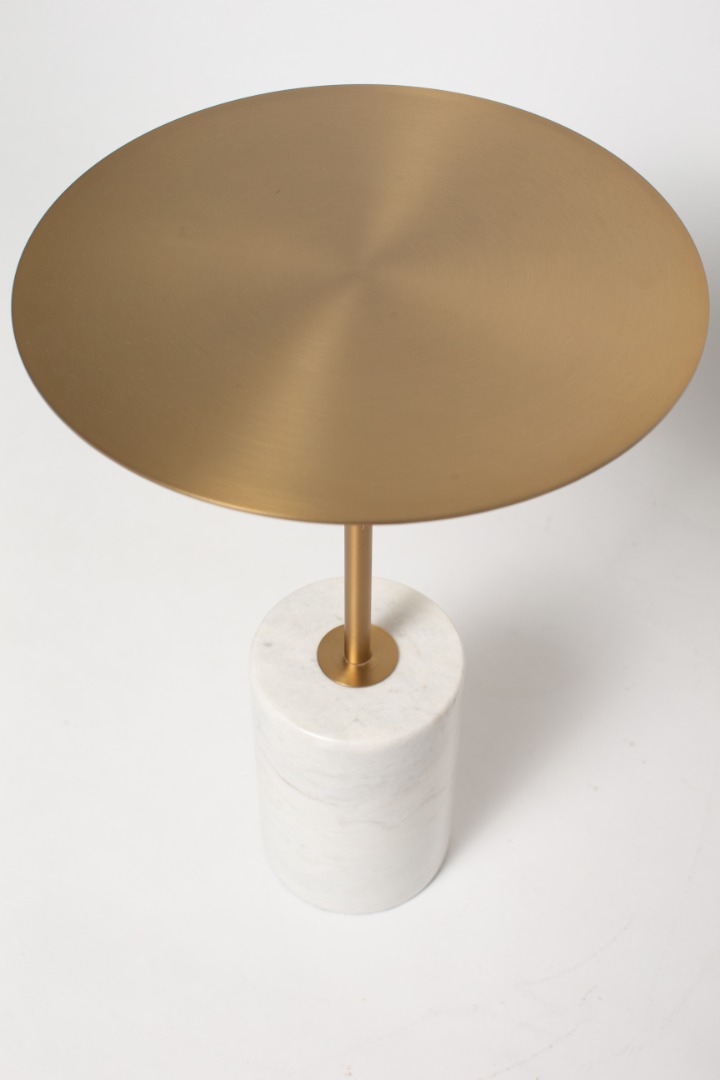 The Dior modern side table is one to marvel at due to its uniqueness, exclusivity, and charm. Featuring a beautiful tinted gold top and a brilliant white marble base, there is nothing quite like an artistic statement piece like this!
Tags:-
6 - SleekXmas
The Xmas Slide Under Side Table is a premium and solid-looking side table that has the functional design of sliding under gaps to snugly fit over your sofa or bedside.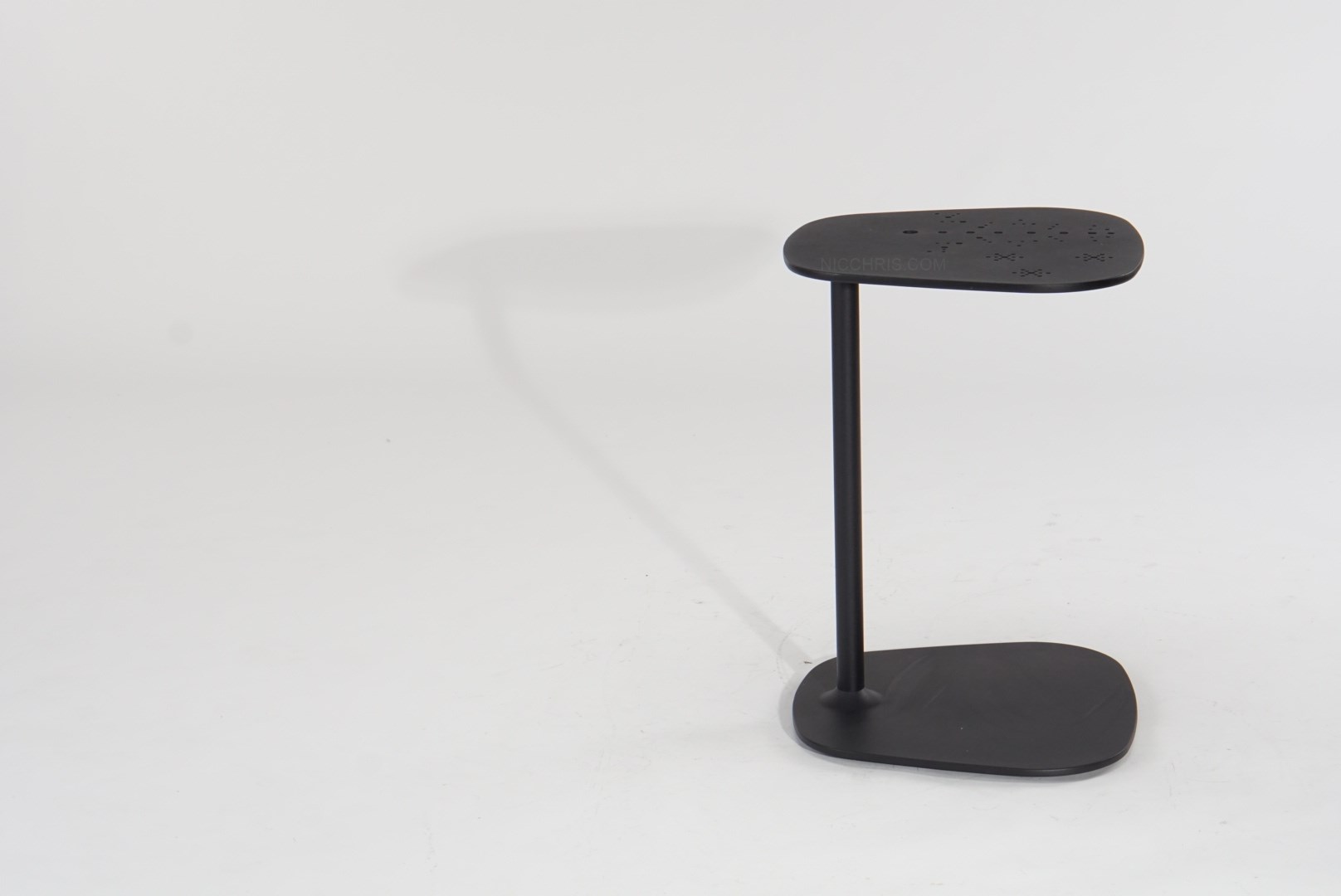 Featuring a U-shaped design with a wide base and intricate patterns to keep the table top interesting, the Xmas Slide Under Side Table is sure to add a touch of style to any room.
Tags:-
7 - Modern Minimalist
The Paris designer side table is a unique and attractive piece of decor that will enliven your home without fail! This sturdy and modern table is made from solid wood and finished off in black color for that opulent and extravagant atmosphere.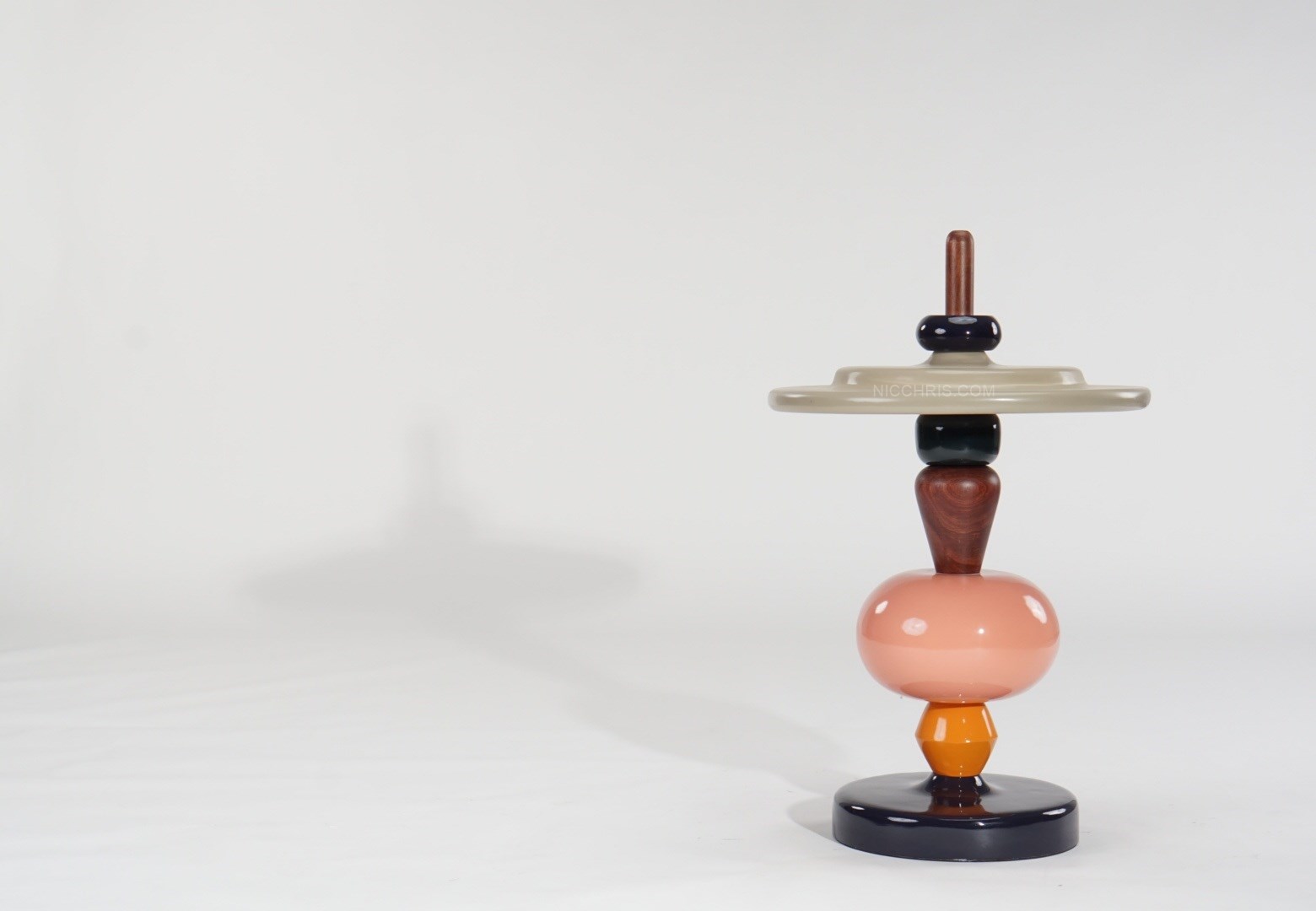 This beautiful side table features multiple layers of shapes and designs to enhance its visual appeal.
Tags:-
PARIS SIDE TABLE, PARIS COLOR SIDE TABLE
8 - The Simply
Soothing elegance and a design that will stand the test of time, the Simply round side table! This round designer side table has a top made of a gorgeous HPL marble finish and an artistic metal powder-coated leg frame.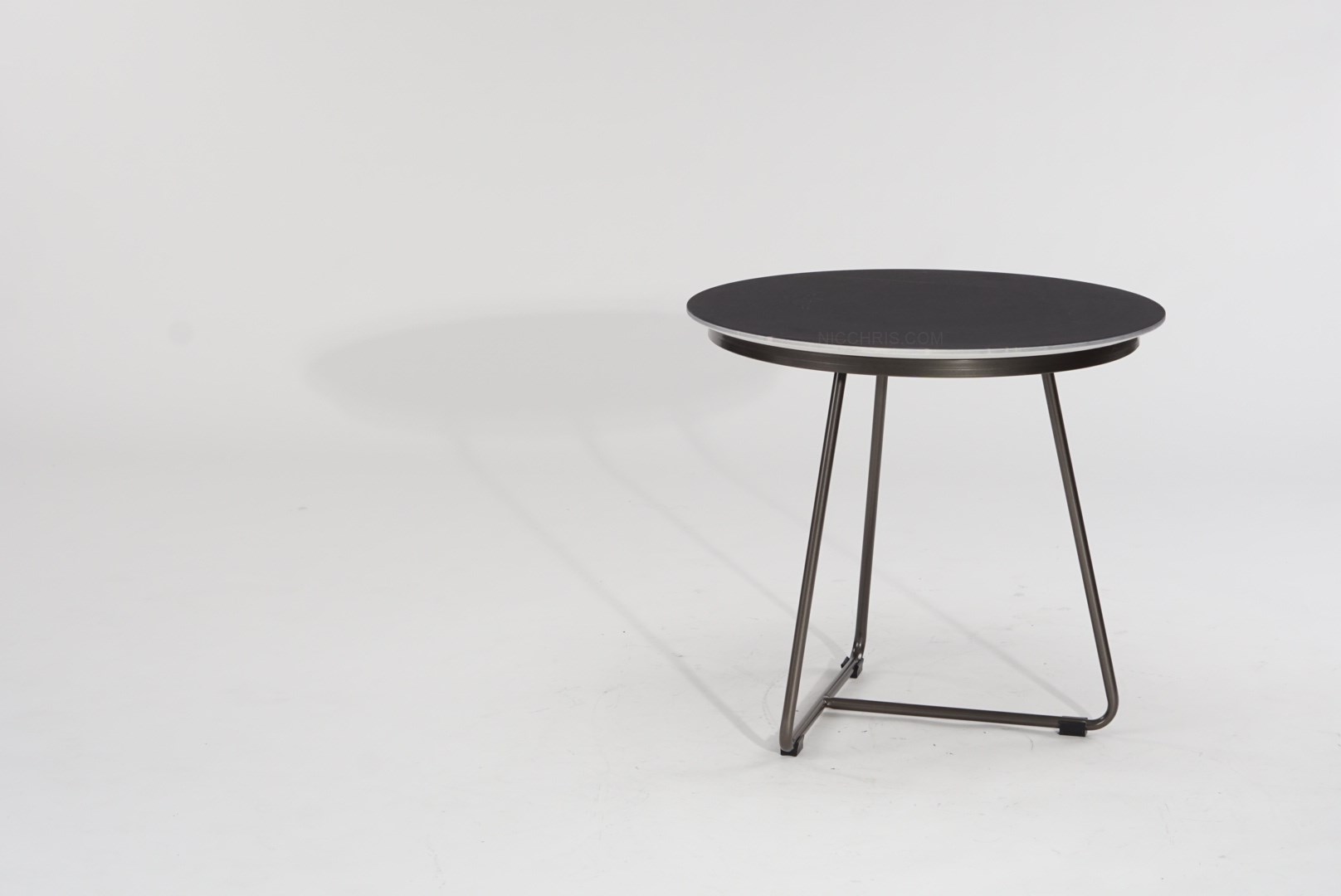 It's a must-have in your modern space or room for its dapper style while providing a functional space to place your phone, books, table lamp, etc.
Tags:-
If you're still unsure about what kind of side table to buy, it's always a good idea to ask for advice from our experts. They can help you narrow down your choices and find the perfect side table for your home.
For more information, kindly visit us on Instagram.
Tags:-
Armchair, Sofa, Coffee Table, Side Table, Tv Cabinet, Console Table, Dining Chair, Dining Table, Barstool