Dining Chair Makeover: How to style a jute chair in every room of your home
Who says that dining chairs need to be only in the dining room? Not us! We have curated an exceptional selection of handwoven jute chairs that look just as good in your living room or bedroom as they do in your dining room. Read on to learn how you can use a jute chair as part of an aesthetic makeover throughout your home, and explore our curated selection of jute chairs below. Enjoy!
The finest selection of handwoven jute chairs, refined and stylish for the dining room and living room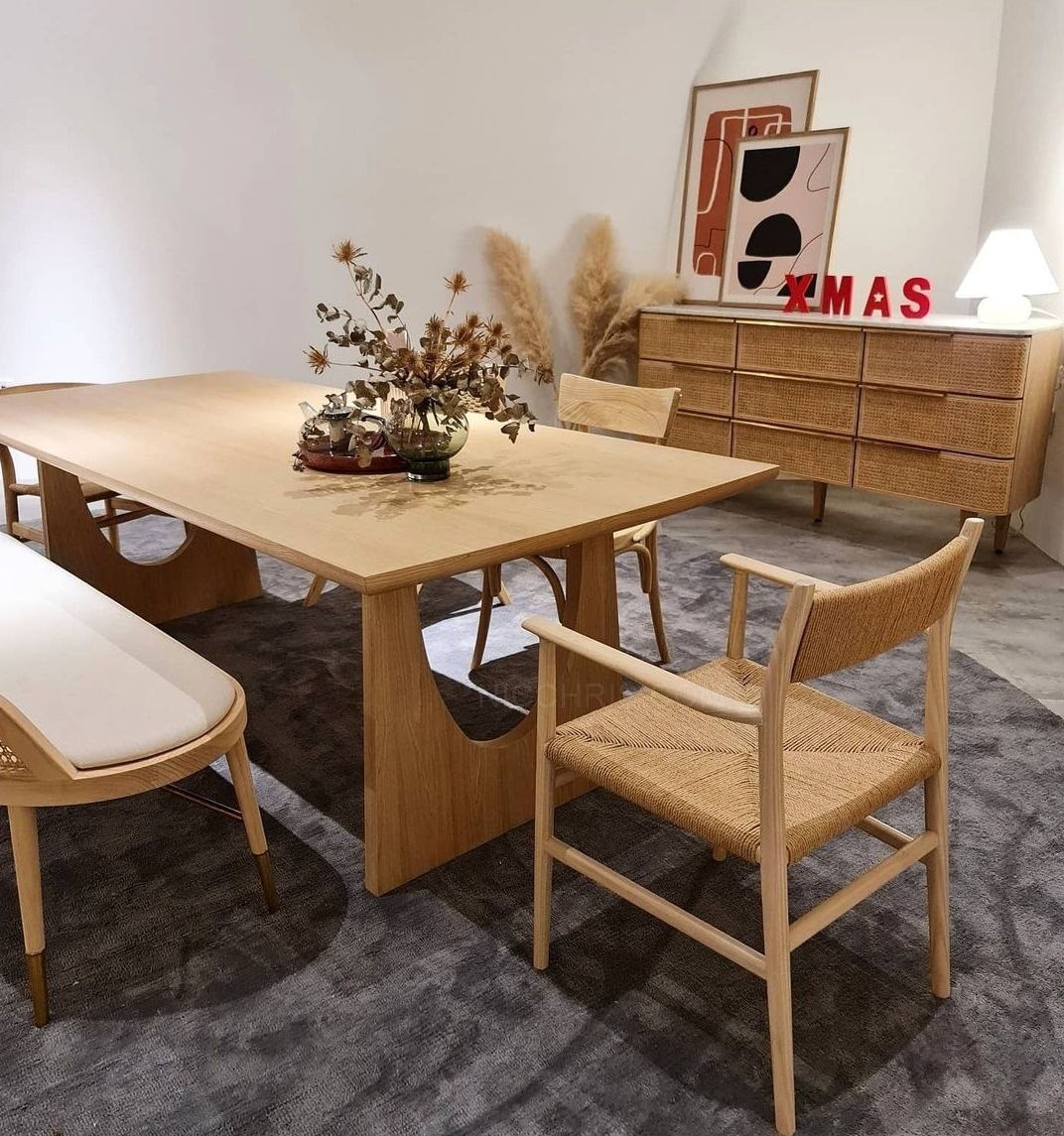 A great way to make a dining chair feel like it is part of the space and not just another piece of furniture that needs to be tucked away is by styling it.
Start with an armchair or side table next to your seat. Keep the centerpiece low or use something like candles, dishes, or stacks of books for visual interest. You can also use bar stool chairs in place of traditional dining chairs for extra seating around the table (if you have enough). The living room can be styled with different styles and colors, but one look that is perfect for those with more modern tastes is clean lines and monochromatic shades.
The dining room can be the centerpiece of any house, and while many people strive to make it as beautiful as possible, they often forget to make it comfortable as well. The CLIO Dining Chair combines style and comfort with traditional craftsmanship to ensure that you have everything you need to create a dining room that's the crown jewel of your home.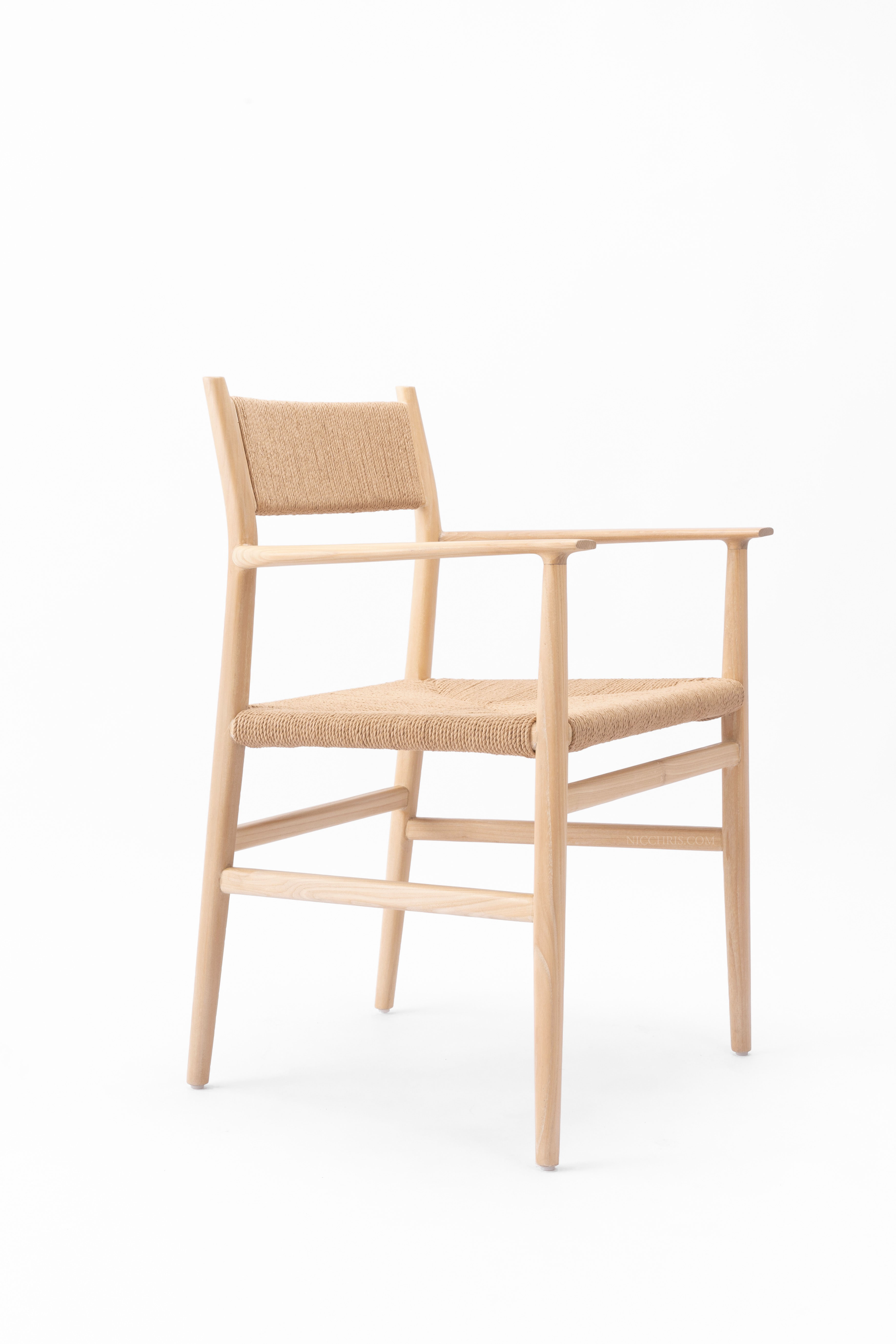 Whether you're planning to use this chair at your dining table or in your living room, you can rely on its sturdy construction and trendy design to give you years of enjoyment while making your home look more stylish than ever before.
Tag: -
Your living room chair is the first thing people see when they enter your house, and it sets the tone for the room as a whole. If you're planning to buy some new furniture, why not go with something that strikes the perfect balance between modern and classic?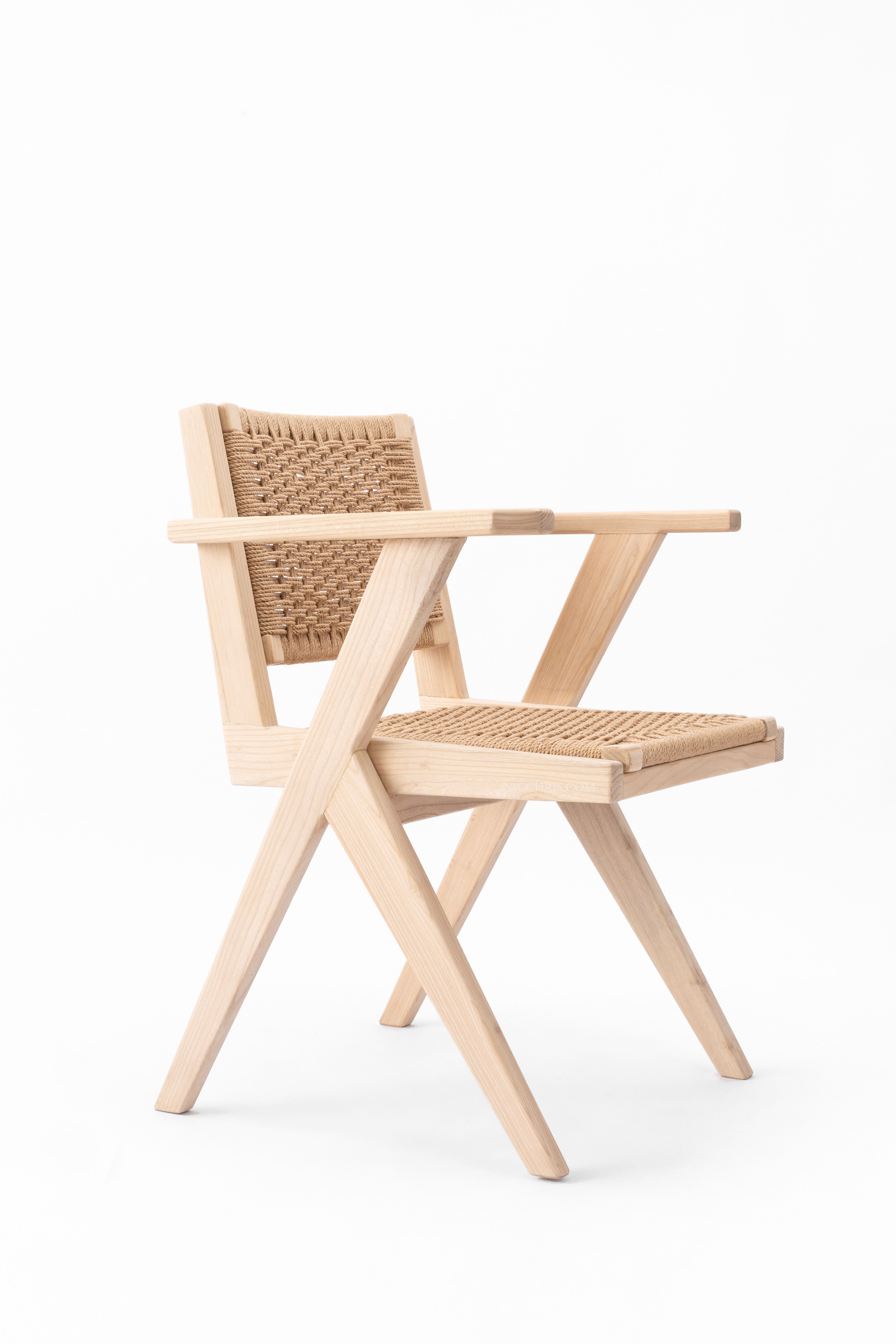 If you're looking for the perfect combination of classic and contemporary, then choosing Joot chairs for the living room might be the right choice for you! The Joot Chair is also stylish, with a clean, modern design that will enhance the living room lounge too.
Tag: -
Take your living space to the next level with this gorgeous Rope Chair. Find one that suits your space and your taste, and add an earthy element to any room in your house. Whether you're looking for dining chairs for your dining table, or want to spruce up your living area with some new seating, these stylish chairs are the perfect addition to any space.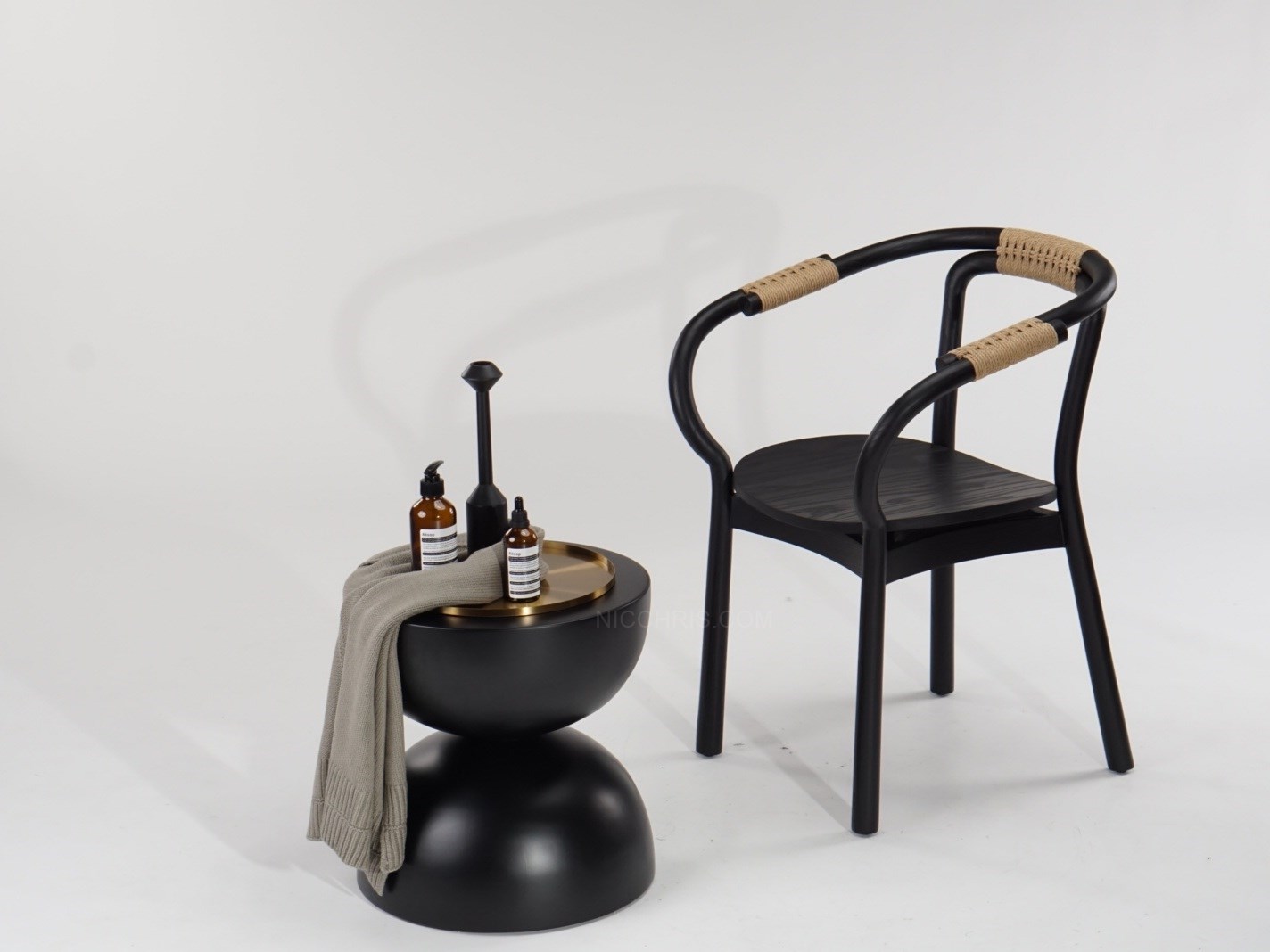 The Wish Chair is meant to be used for both formal and casual occasions, making it ideal for use in a home office or as a dining chair. The Wish Chair will surely be an eye-catching addition to your living room.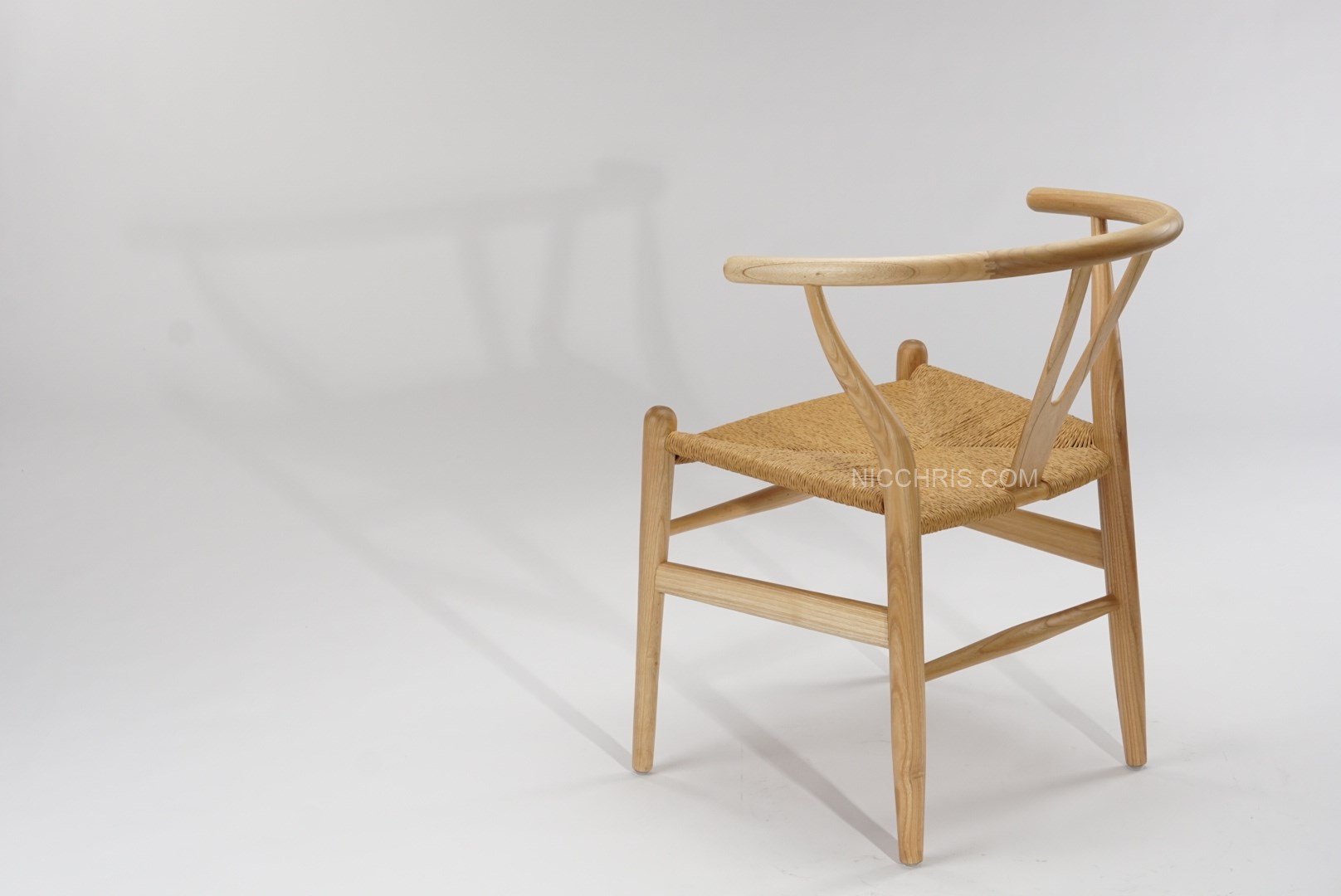 When sitting in the Wish Chair, one finds himself bathed in exquisite comfort, surrounded by ornate design, a true work of art. It is affordable and stylish, making it a must-have purchase for serious buyers.
The Kuro Chair is a beautiful and comfortable chair that will make your home look more beautiful. This chair has a very beautiful design which will surely attract your attention. With a compact silhouette and minimalist design, this chair works well in classic and modern settings alike.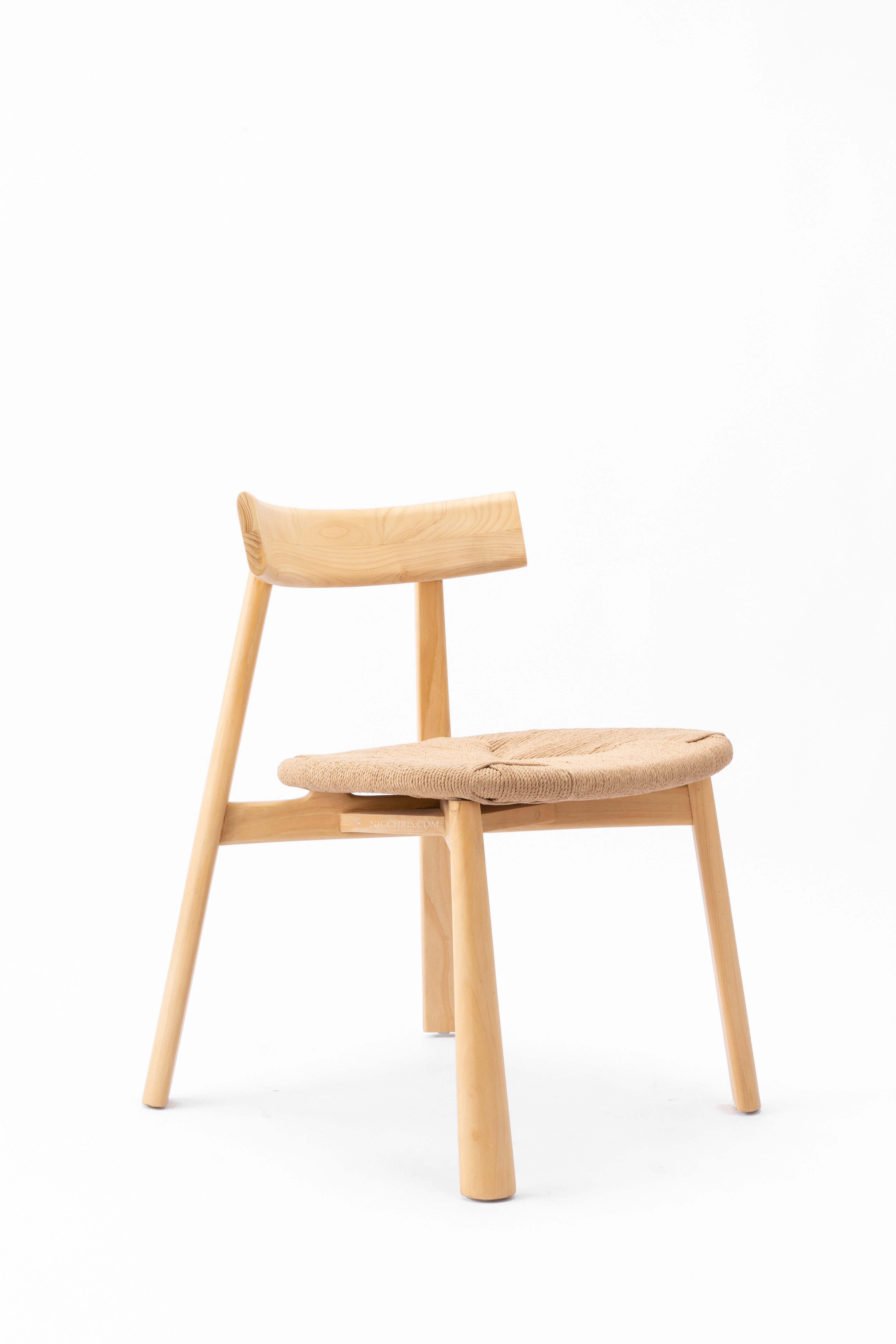 It can be used for many different purposes according to your choice. You can use it for seating purposes or even as a coffee table or a side table. It will surely match any type of decoration that you have in your house. The Kuro Chair can be used to decorate your house with a unique and classy appearance.
Armchair, Sofa, Coffee Table, Side Table, Tv Cabinet, Console Table, Dining Chair, Dining Table, Barstool