6 Designs of Coffee Tables Instantly Improve Your Living Room
Of all the things in your living room, your coffee table may be one of the most crucial pieces of furniture to consider. A table can be used as a place to keep your TV remotes, display picture frames, or simply hold up your next cup of coffee as you're catching up on your favorite shows on Netflix. But if you don't think about it carefully, your coffee table can also ruin the feel and look of your living room.
If a sleek, sophisticated look is what you're after, check out this item. This table features a rattan tabletop paired with black powder-coated metal legs to achieve a sophisticated look. This furniture is great for living rooms and provides inviting warmth to any space.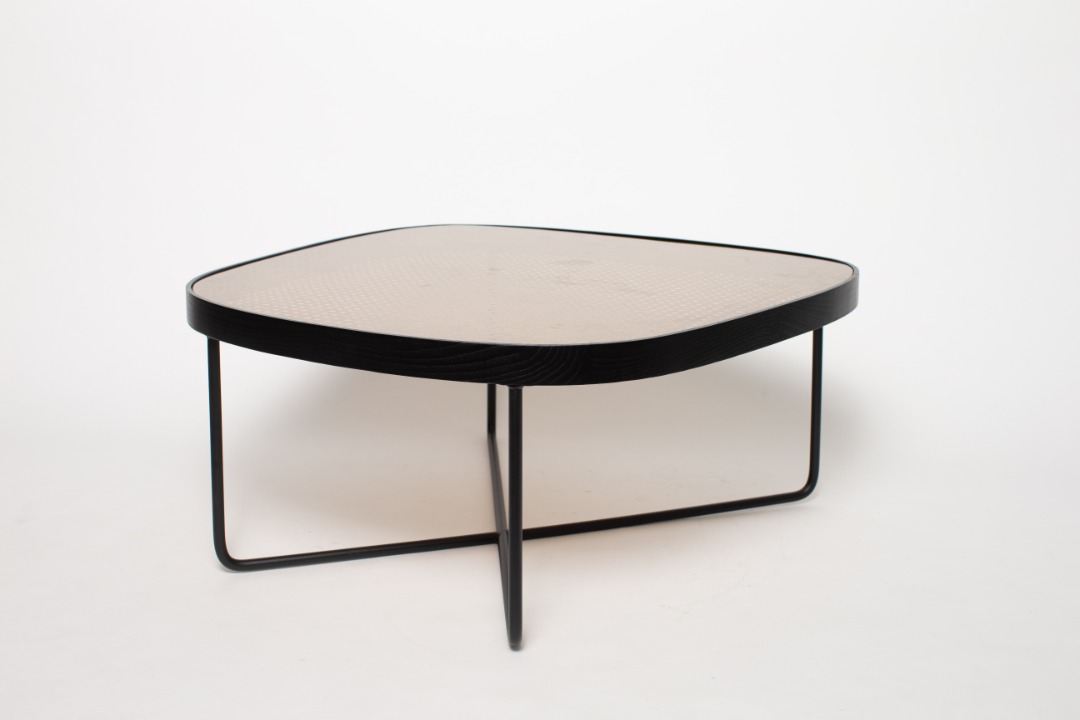 The versatility of this table makes it ideal for almost any style of decor, from modern rustic to traditional chic. It also has the bonus of being multipurpose.
Tags:-
If you live in a small apartment or want to add new furniture without moving everything, you'll want to invest in a space saver. A hexagonal coffee table is a good idea.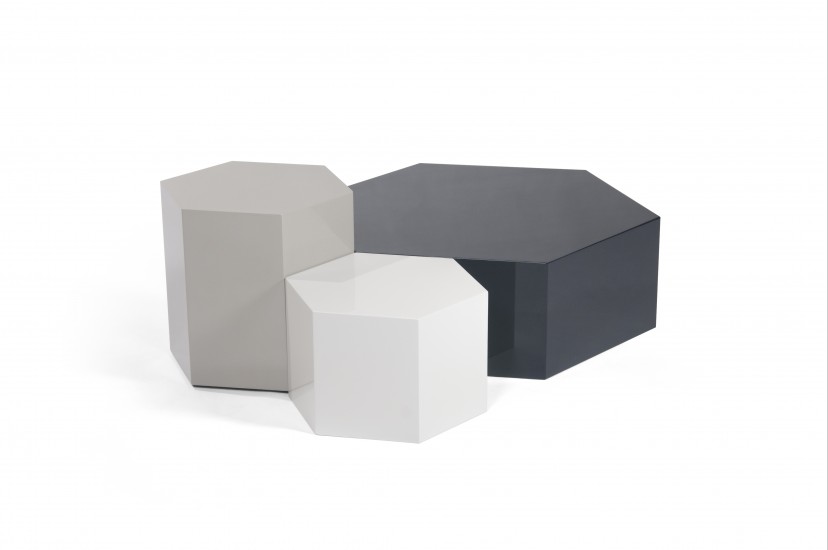 This table itself has a beautiful design and can match different types of hexagonal tables. In addition to having unique visual effects and space-saving properties, the hexagonal shape makes the table seem more spacious than it is.
Tags:-
In modern furnishing, wood is one of the most common and natural materials. However, due to the peculiarities of the material known as wood, many consider it unsuitable for home use. It's not right. With just the right choice of wood, it can be a very functional piece of furniture.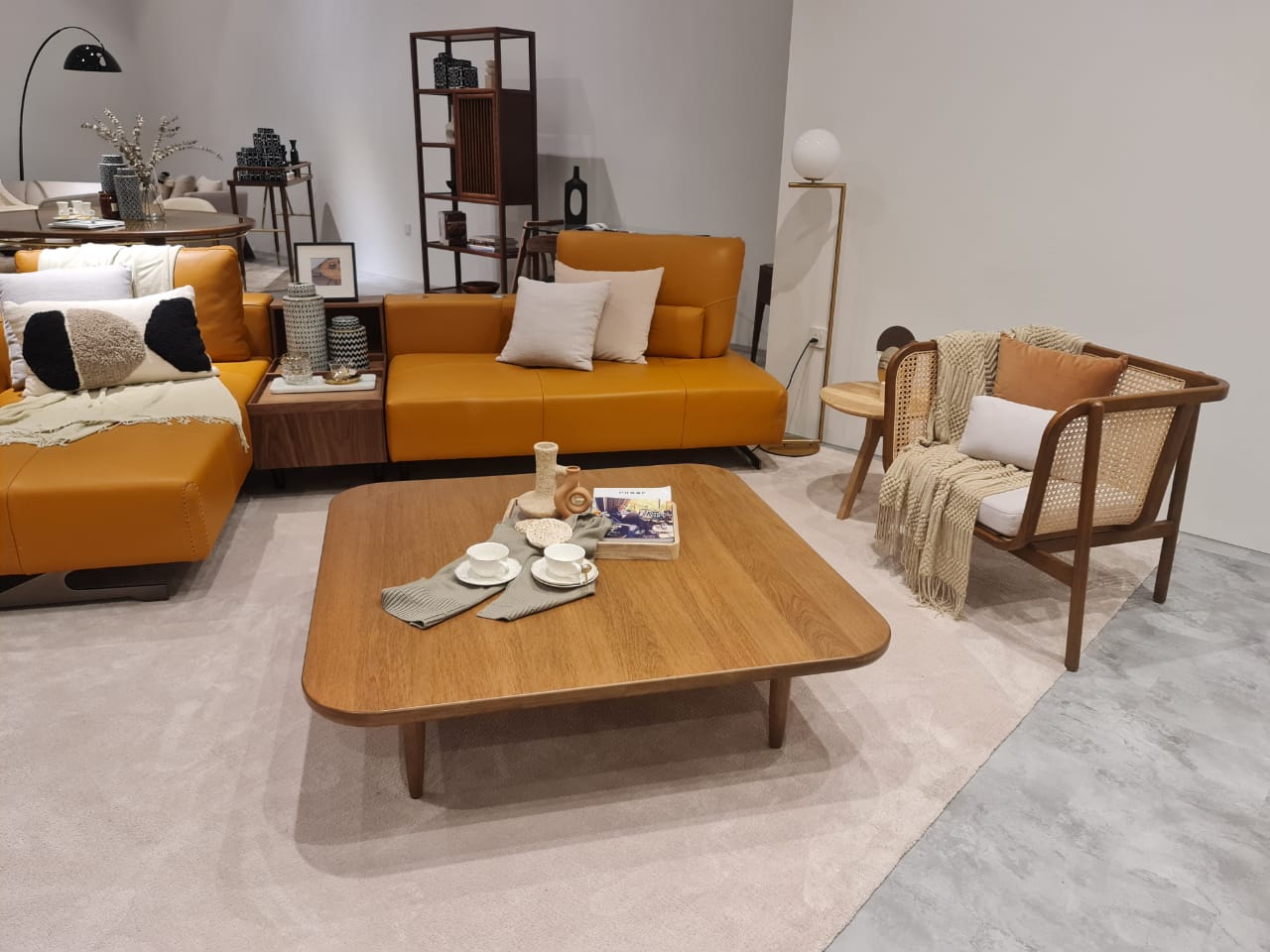 Whether it's a living room, bedroom, or dining room, Muji-style coffee tables bring the beauty of nature into any space. Soft color themes and light wood floors create a warm ambiance to relax and unwind, while natural wood materials make you feel like you're in nature. The simplicity of this furniture allows you to express yourself without hesitation. Not only can it be used in everyday life, but it can also serve as an art piece of aesthetic value.
Tags:-
Muji Square, Jumbo Rec, Geek, Mr. Potato
Simple coffee tables are perfect for individuals who want a clean, simple, and modern look in their homes. The rounded edge design emphasizes the table's simple shape, making the interior design contemporary. Table top material can be marble or wood style.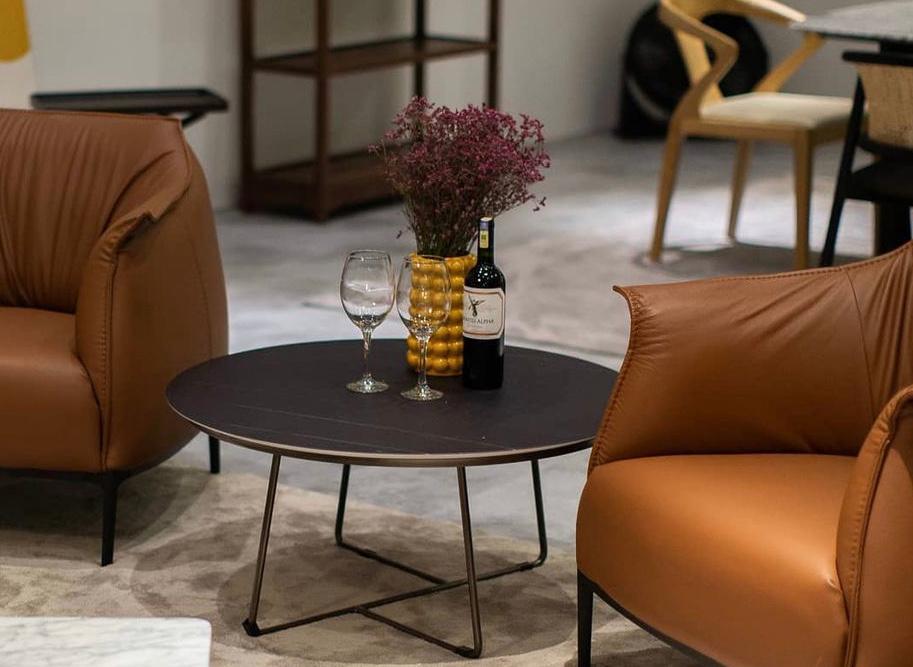 The style of the tabletop marble is a beautiful dark color with a slightly rough, natural feel. As for the wood style, this design is the most elegant and pure, and the smooth texture of the wood makes the coffee stand a high-fashion vision.
Tags:-
Coffee tables can come in all shapes and sizes, but the most common are round, square, and rectangular. But did you know that tables can also have unique designs? If you are looking for an unusual and creative table, this uniquely shaped table is just what you need! This uniquely shaped table top consists of marble.
Marble is a beautiful material and one of the most popular materials in furnishing. Marble countertops are great for adding color to your living room without cluttering your space with extra decor. With its unique texture and rich color, marble will spice up your living room decor while still being simple and elegant.
Tags:-
It is possible to change the art furnishing and the combination coffee table whenever you want. Simple collocation is the essence of aesthetics. Comfortable and stylish, your living room is no longer monotonous.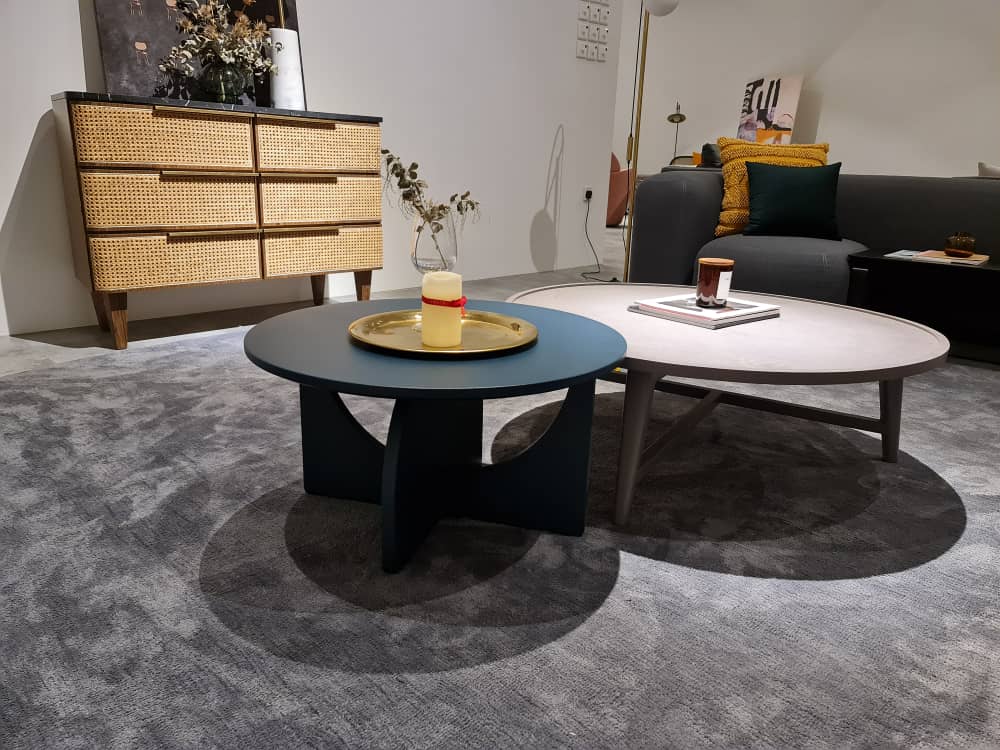 The curved design of the countertop is round and smooth, preventing bumps and bumps in daily use. The base of this hollow design is entirely different from the heaviness of the sides. The simple combination supports the whole living room scene, breaks the rigidity, and gives a brand-new visual experience.
Tags:-
Nico Small & Nobu, Empelio Round & Triangle, Flat Porto
If you're still unsure about what kind of table to buy, it's always a good idea to ask for advice from our experts. They can help you narrow down your choices and find the perfect coffee table for your home.
For more information, kindly visit us on Instagram.
Tags:-
Armchair, Sofa, Coffee Table, Side Table, Tv Cabinet, Console Table, Dining Chair, Dining Table, Barstool