7 Stunning Stylish Stools to Furnish Your Living Room
Living room furniture sets are fantastic choices to make when it comes to furnishing your home, but they're not the only way to go about the process. Individual pieces can be equally as effective and are more likely to leave you with money left over to spend on other things that you've been dying to get your hands on – like that new HD television! Here are 7 stylish stools for the modern home, each of which would look great in almost any living space.
This Pom Pom stool is a round pouf, an elegant accessory for living rooms and halls, perfect for bedrooms, bringing elegance and comfort even in the area of public celebrities.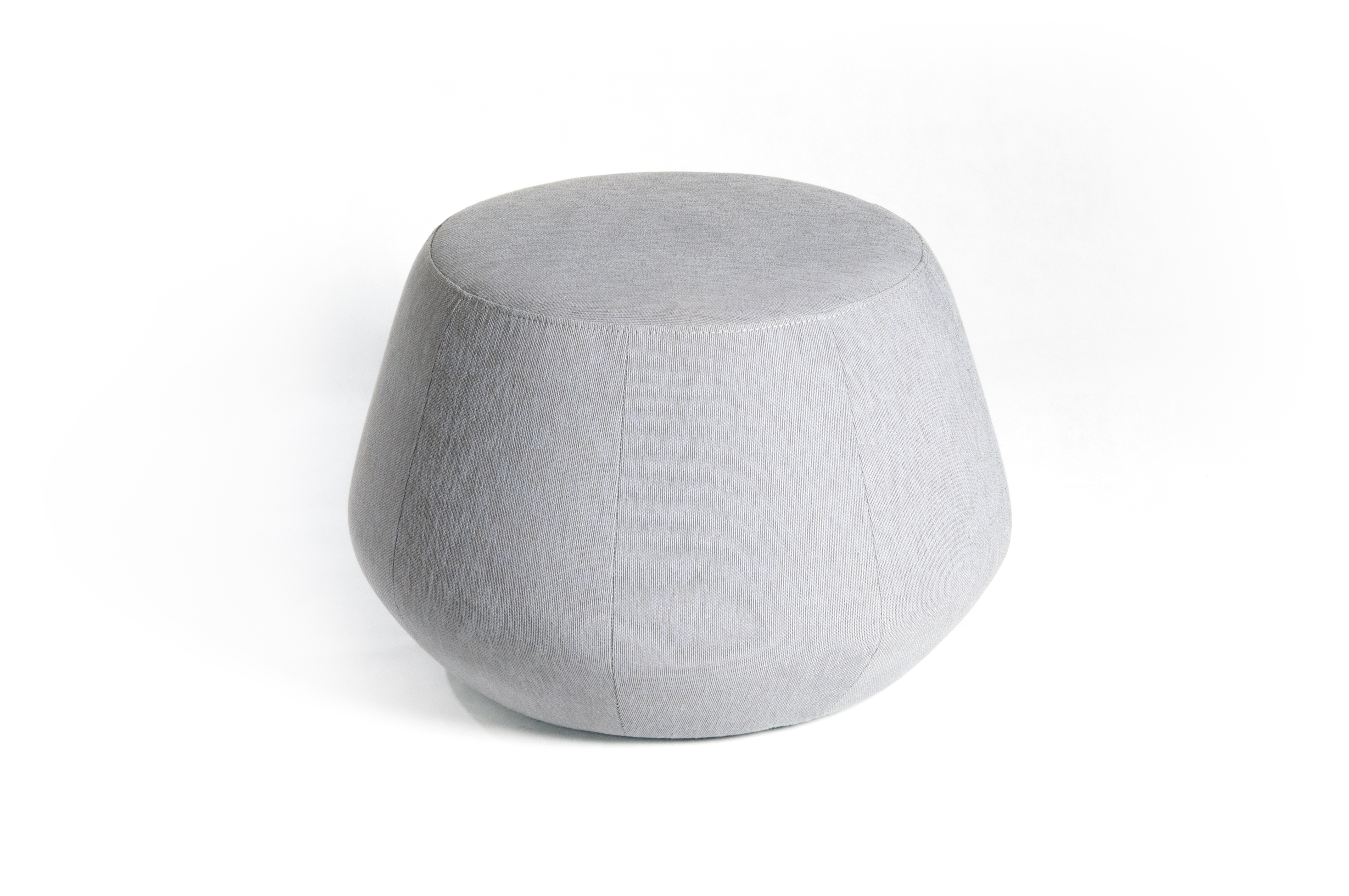 For family gatherings, you can easily place them anywhere. It's also ideal for a quiet afternoon of relaxation. The stool consists of materials that are comfortable to sit on and have excellent maneuverability.
Tags:-
The Bubbly is a stylish, high-quality stool ideal for any living room. The fabric material is very soft and comfortable to sit on. Its shape is also very unique and looks very cute. This stool is not only good-looking and looks very noble, but also very functional and is equally at home in the living room, bedroom, study, and other places.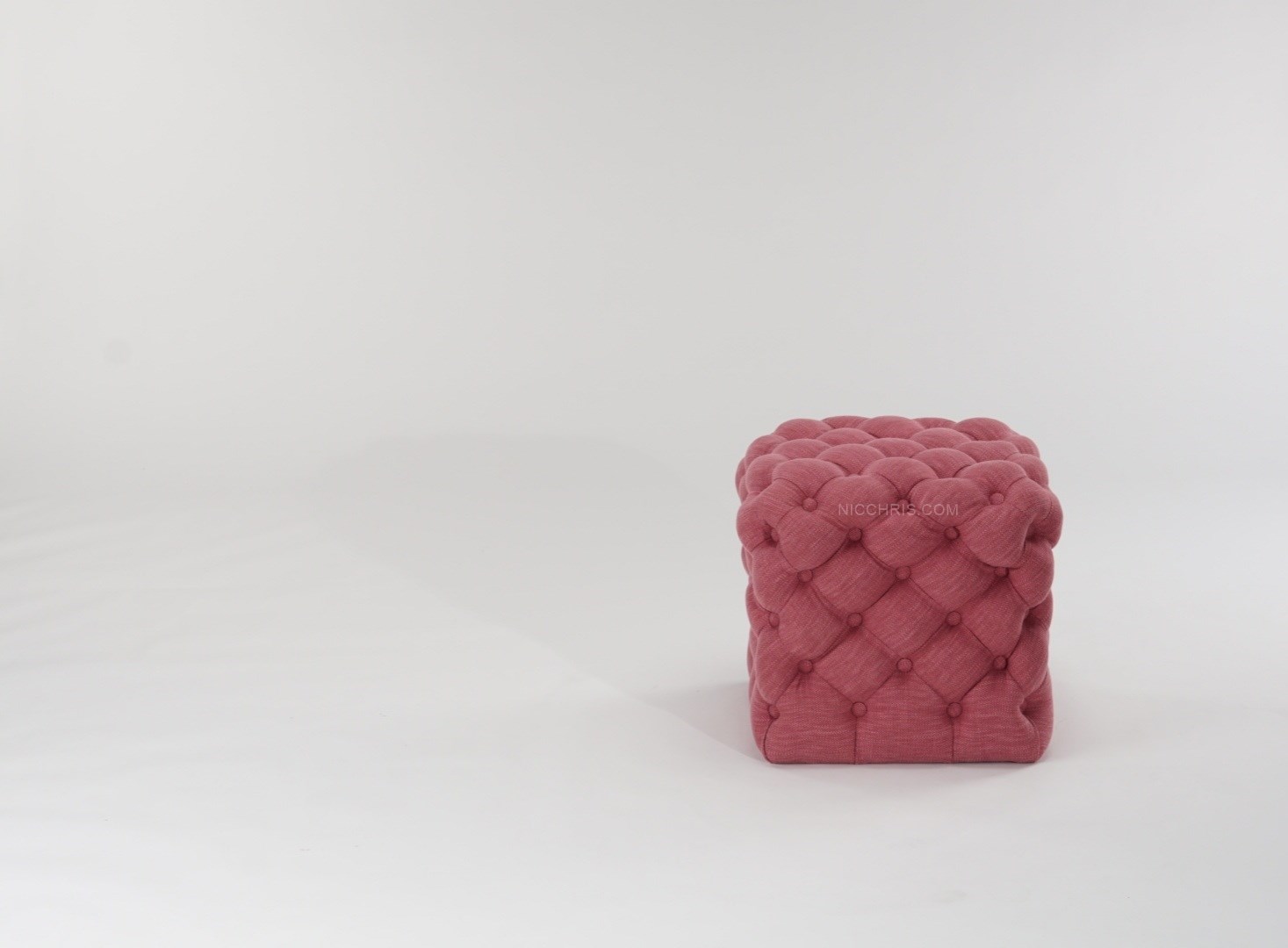 Because the design of this stool is intimate, and there are many functions, such as non-slip, comfortable sitting, and so on. So this stool is also very suitable for small apartments, and the price of this stool is very reasonable. If your home is a small apartment, then this stool must start.
Tags:-
This stool is perfect for a modern home, which looks great in any room and matches any furniture style. Its sleek design is the result of natural materials and natural crafting techniques. Rattan is the substance that makes up a Coral stool. It is soft and comfortable to sit on. Ashwood composes the stool structure, and it features a rattan seat.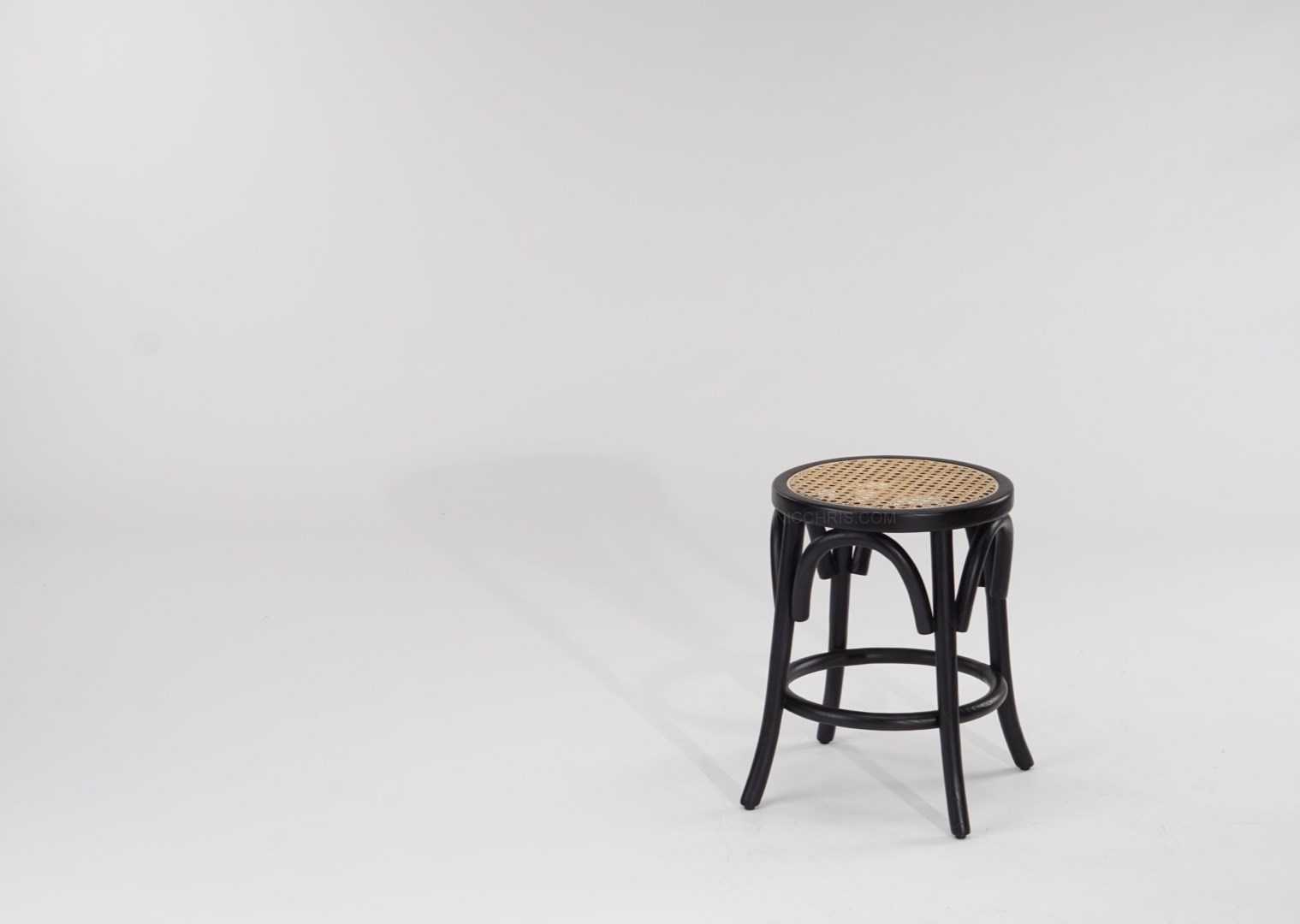 The whole is stunning and suitable for various styles of home decoration. The stool's design is also relatively simple. Bare of too much decoration, you will not feel uncomfortable sitting on it. The perfect furnishings for your living room should be on your list when buying furniture.
Tags:-
Tinted - A round pouf is a perfect addition to any room in your home, effortlessly mixing luxury with practicality. Boasting soft velvet upholstery and a high gloss tinted gold base, this piece will add a touch of elegance no matter its surroundings.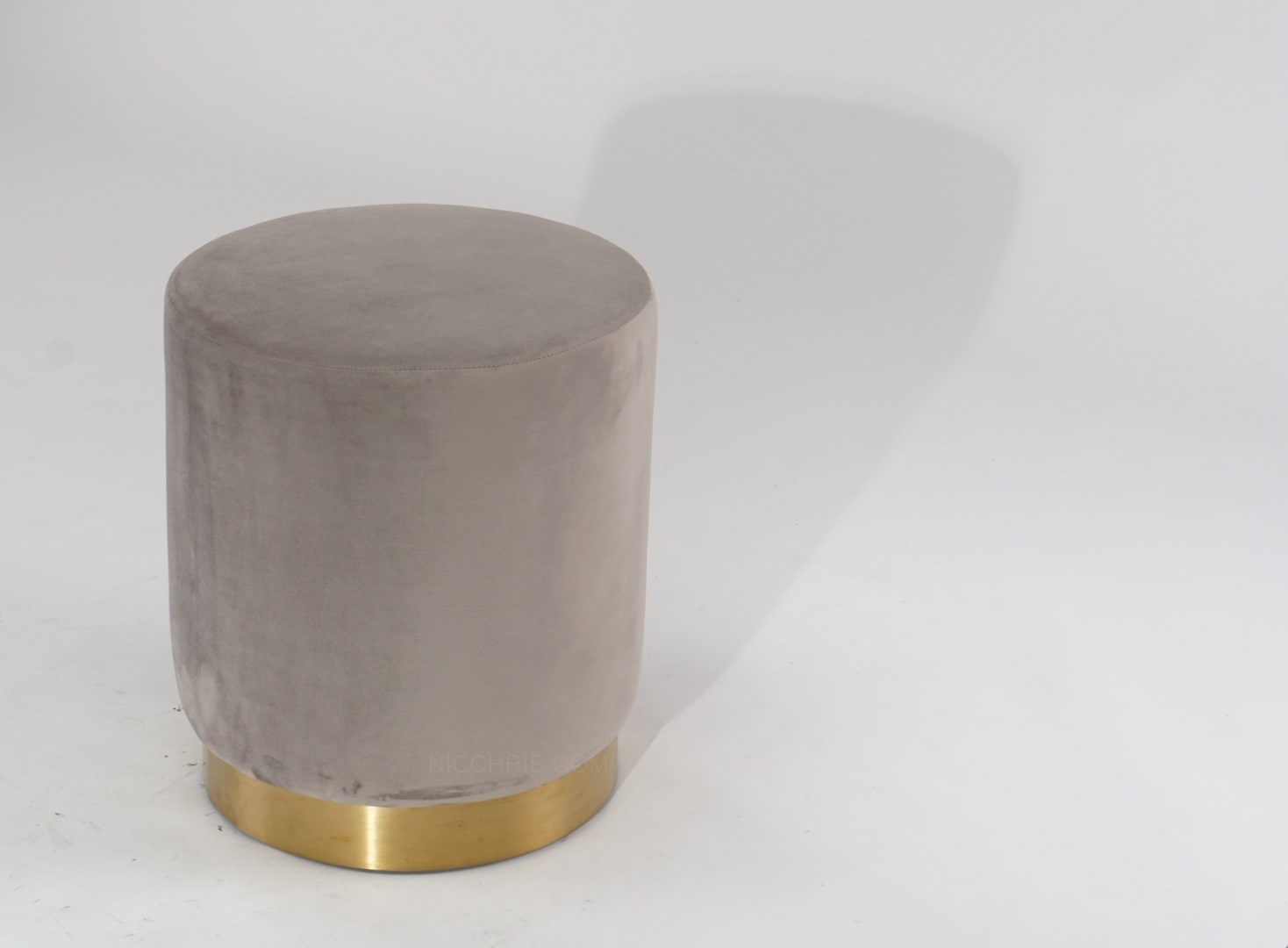 Not just a statement piece; use it as an extra seat for visiting guests or as a footstool for relaxing after a long day; this also would work wonderfully in your bedroom.
Tags:-
Mantao is the perfect place to watch your favorite TV show after a long day at work. Furthermore, the stool's design makes for use on sofas and other furnishings.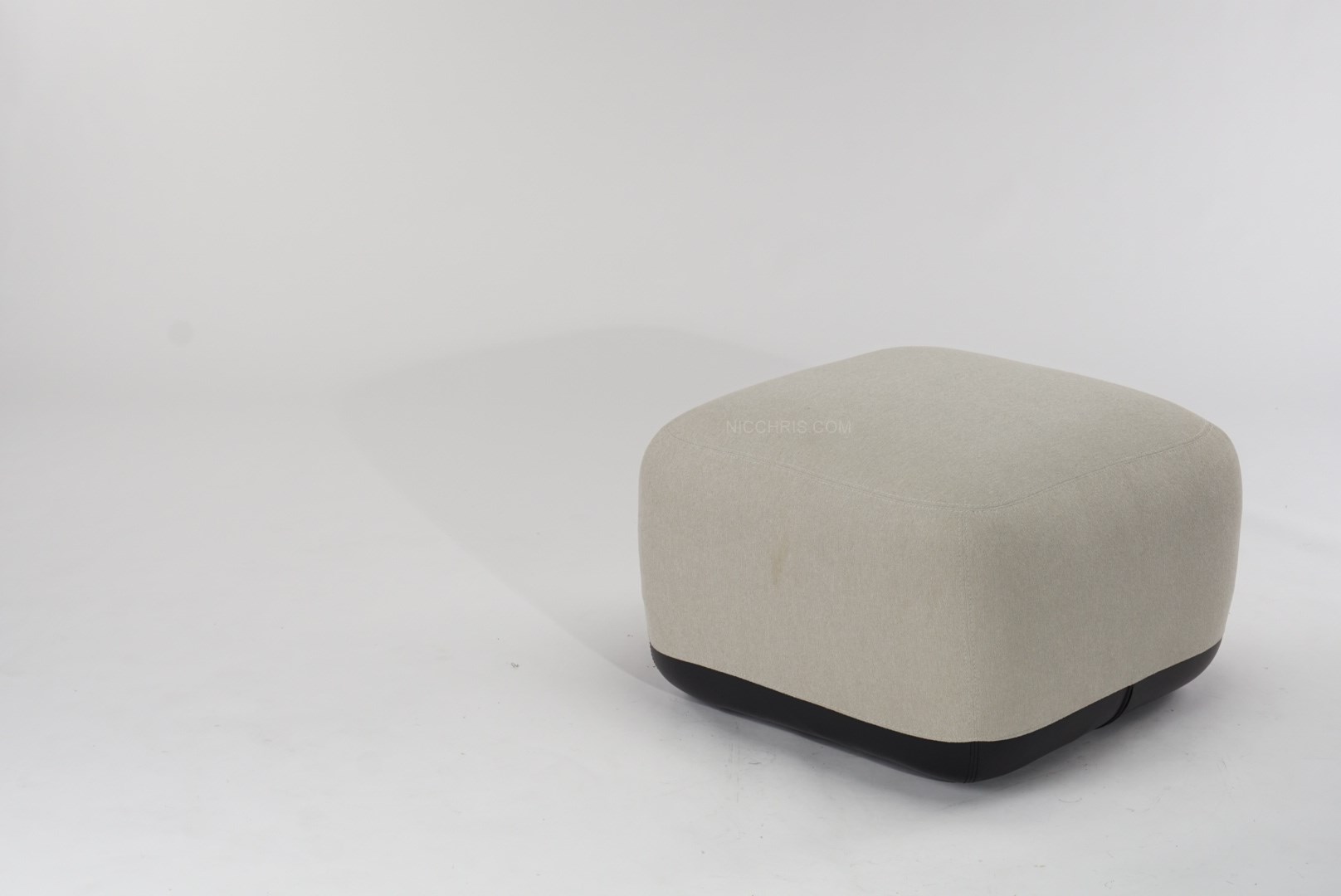 You can choose between a leather-like fabric or a fully breathable mesh fabric. The material has the same soft feel as genuine leather.
Tags:-
Rabbit is a simple style stool made of ash wood. The material is very environmentally friendly and will not cause harm to the human body. The design of this stool is also relatively simple, and the shape of the backrest is like rabbit ears, which is very special.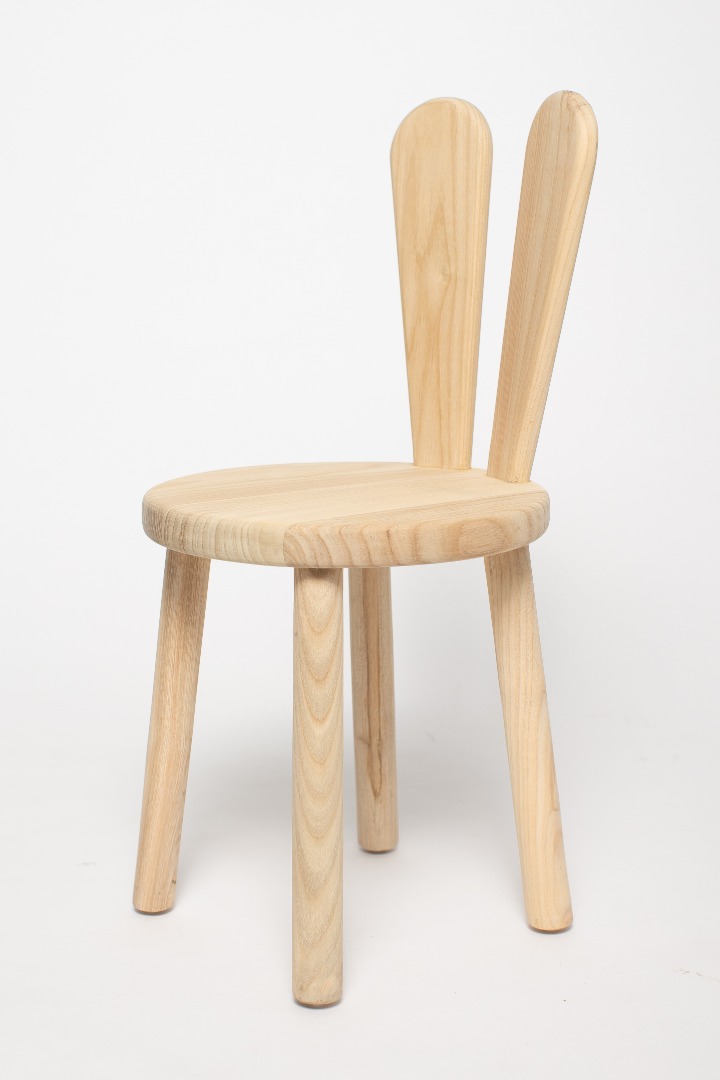 This stool does not take up a lot of space, so it's perfect for use in the living room. There is no need to worry about the cost of this stool, and the average family can accept it.
Tags:-
The Doremi Stool is a simple and practical piece, ideal for smaller homes and apartments. The seat can be customized in leather or fabric, creating a comfortable place to sit back and relax. The structure inside is made from wood, having a solid foundation for the stool.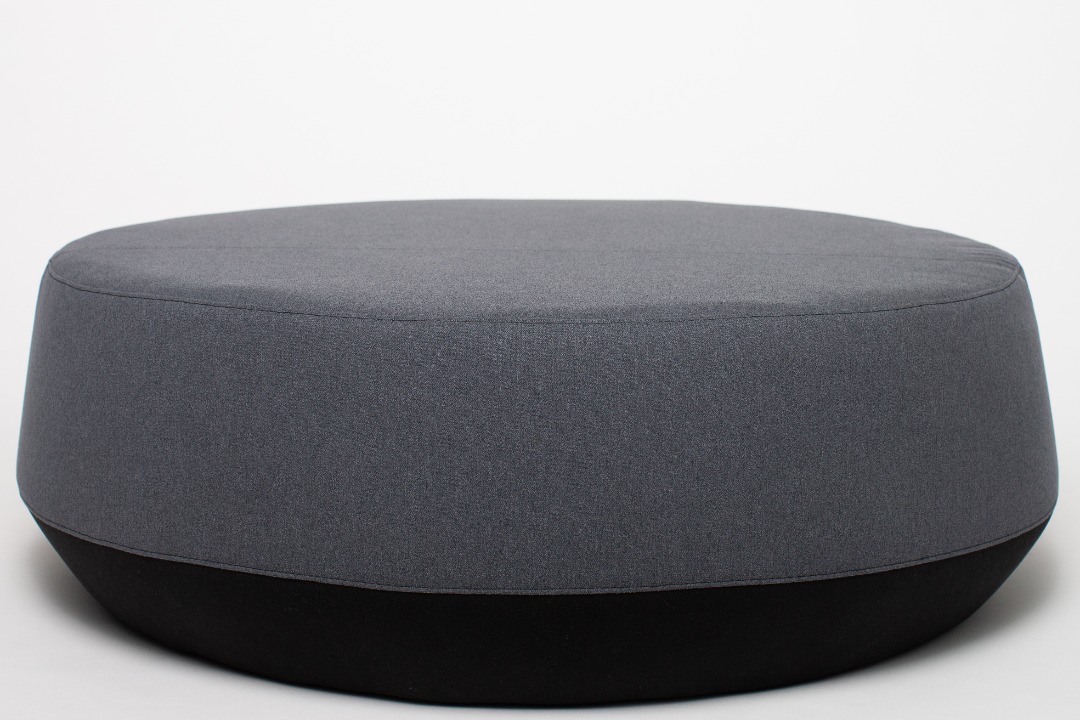 The round body of the stool gives it a timeless look that works with all modern and classic furniture styles. Three sizes are available for the Doremi Stool, and it will look great in any living space, whether at home or in the office. It's also great as a small coffee table when you need extra seating!
Tags:-
If you're still unsure about what kind of stool to buy, it's always a good idea to ask for advice from our experts. They can help you narrow down your choices and find the perfect stool for your home.
For more information, kindly visit us on Instagram.
Tags:-
Armchair, Sofa, Coffee Table, Side Table, Tv Cabinet, Console Table, Dining Chair, Dining Table, Barstool