The 8 Latest Stylish Lounge Chairs for Your Living Room
If you are looking to replace or update the lounge chair or small reading chair in your living room, then it is imperative to consider your room's existing décor before heading off to the furniture store. If you are looking for the most comfortable chair for relaxing, here are some choices of the perfect lounge chair for your living room.
A sleek and inviting lounge chair, our Trevor I designer highback chair is a comfortable addition to your living room or home office. It looks fantastic in a cafe? and works well as an eating space! It features a solid wood frame and a high back, making it an extremely comfortable chair to sit in for hours for a long time. Its curved arms also make it look extra chic.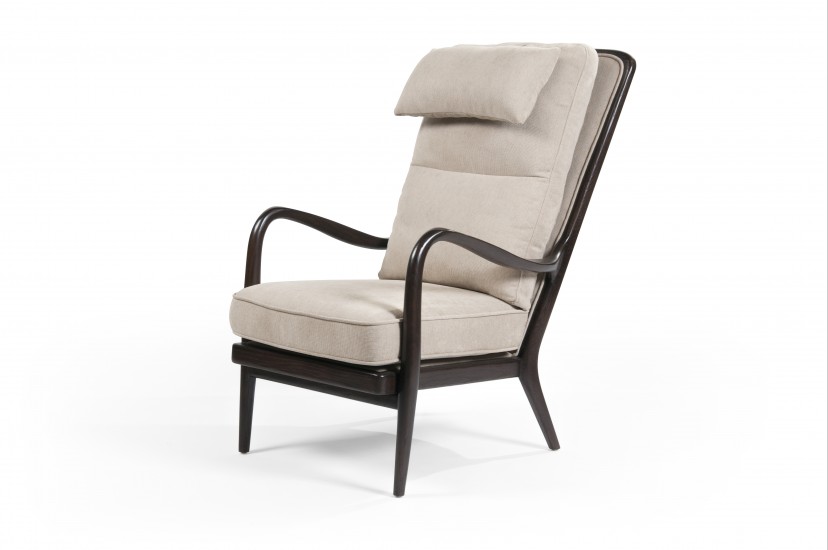 With a brown hue and a slightly distressed finish, this wooden armchair goes well with most interior designs.
This chair is the perfect blend of wooden and fabric textures. With its premium build quality and comfortable seating, you'll wonder how you have lived without it. The Baroque armchair is the perfect addition to your living space. Its clean-cut design adds a dash of modern sophistication to your home, while its plush upholstery invites you to kick up your feet and stay a while.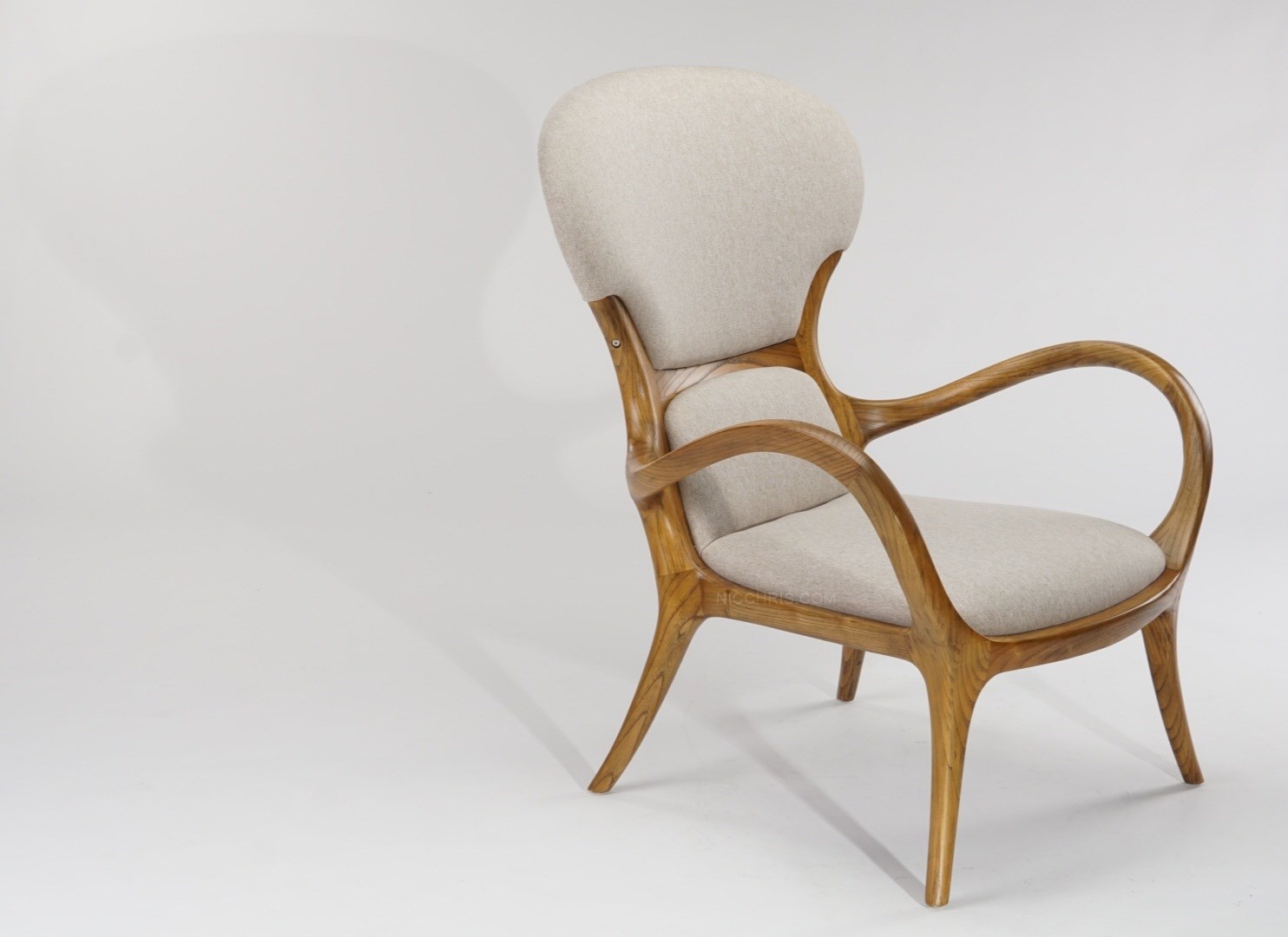 The chair's solid wood frame and sleek curves will keep you looking stylish for years to come. The wood for the structure of this armchair is sturdy but lightweight so that you can move it without problems. A fabric seat and back give the chair a modern look that's as good on the eyes as comfortable on the body.
The Vogue I Lounge Chair is an elegant furniture piece that is luxurious and functional. Painting the fine woodwork in a traditional teak color ensures a long-lasting finish.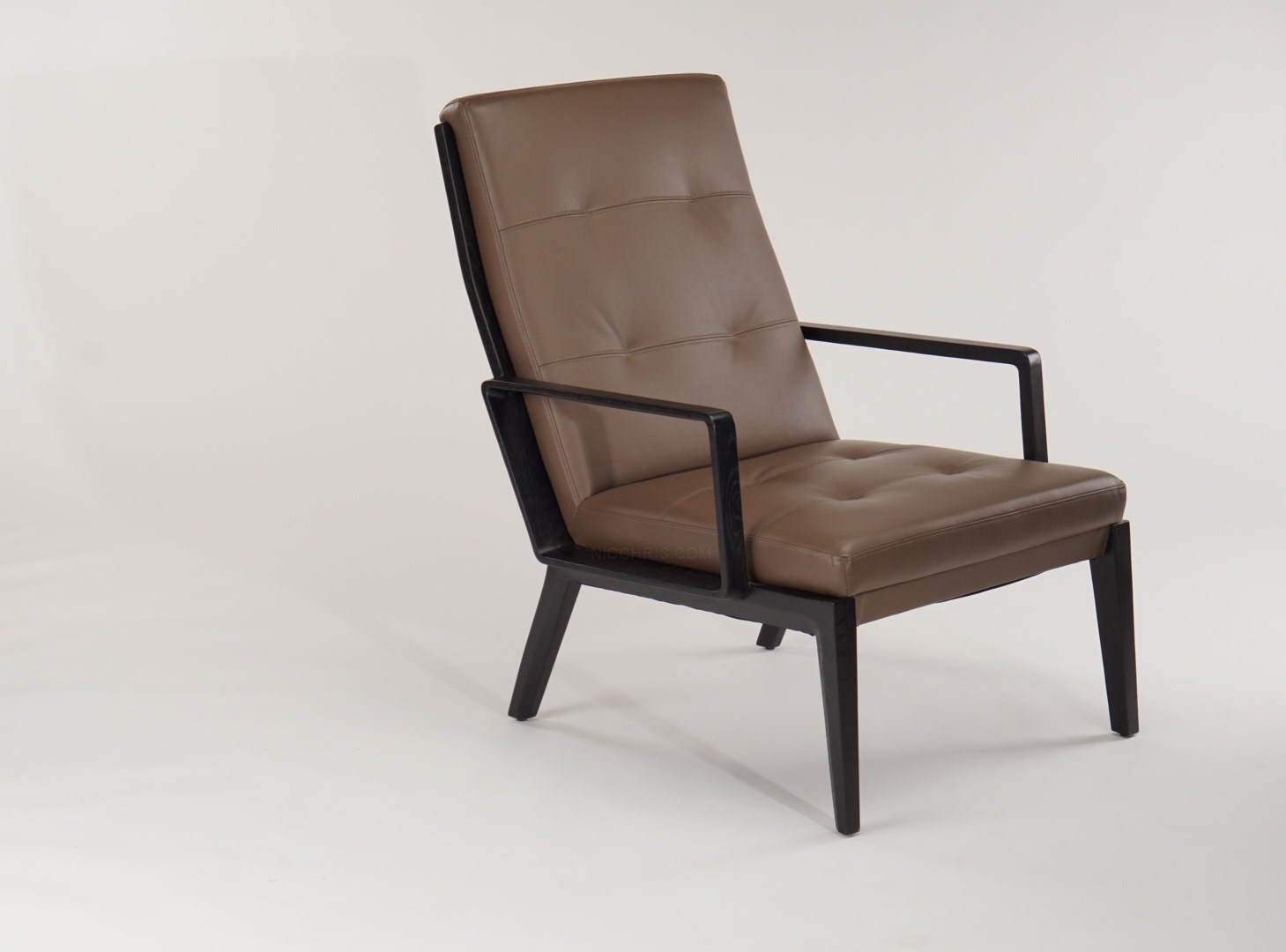 The high back of the lounge chair provides maximum comfort and support, while the elegant design makes it perfect for the living or dining room. The lounge chair also comes with a matching footstool, so you can set your feet on it while relaxing in the lounge chair.
The AP comfy chair is a modern and stylish lounge chair that combines style and relaxation to make your living room a place to relax. This style armchair features plush cushioning, making it comfortable yet sturdy to sit on. Its contemporary design and simple metal legs elevate the headboard.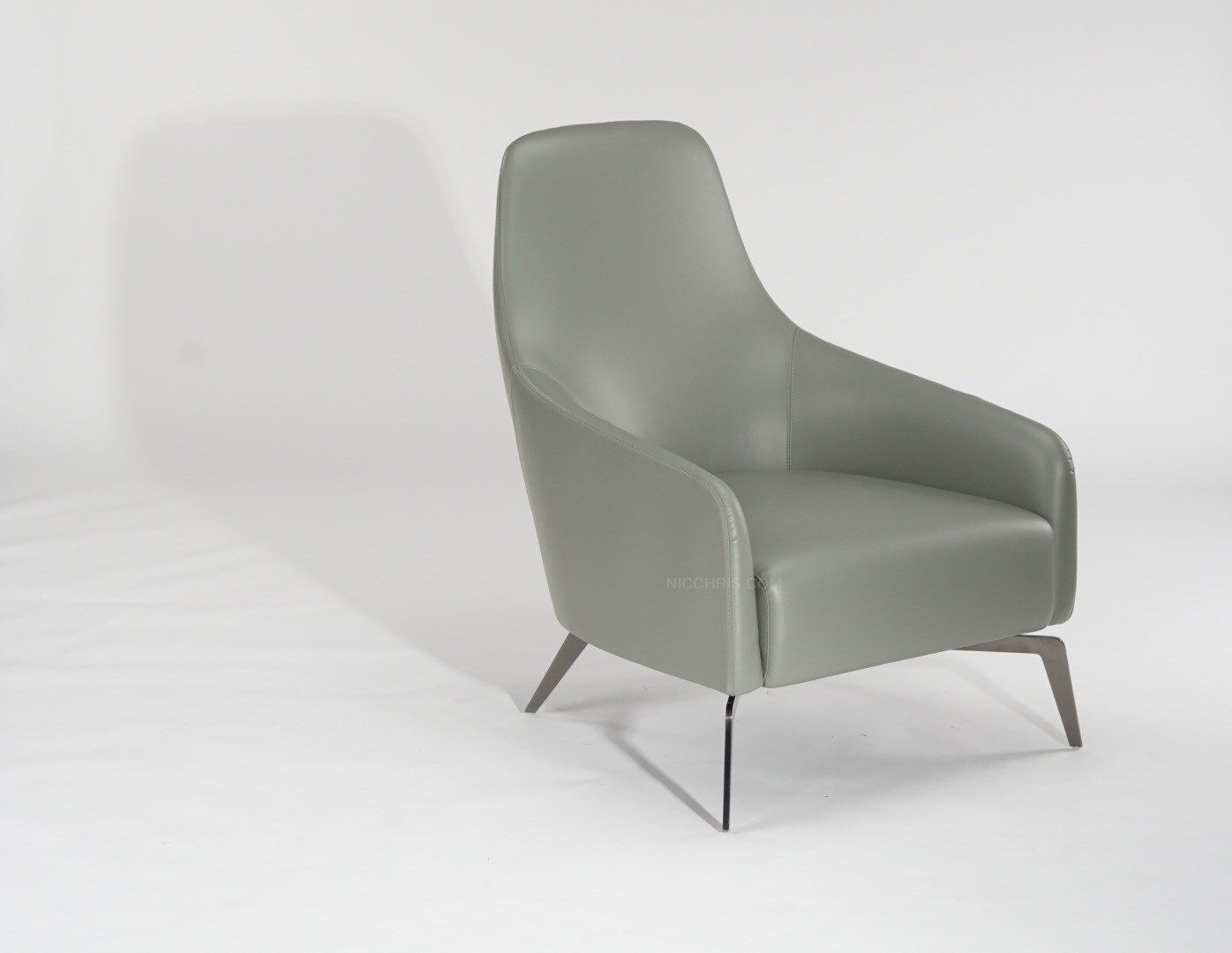 This AP chair is a fantastic piece of furniture for the minimalist, as it features an uncluttered look with a simple and efficient design. Combine this with the clean and elegant design and you've got yourself a chair that will make a perfect addition to any home or business. If you want a perfect lounge setting for a space, you can match the chair to the matching sofa.
If you're looking for a chair that is both comfortable and stylish, the Joot Chair is the perfect option. The Joot chair comes with a footstool, so you'll always have something to rest your feet on after a long day at work.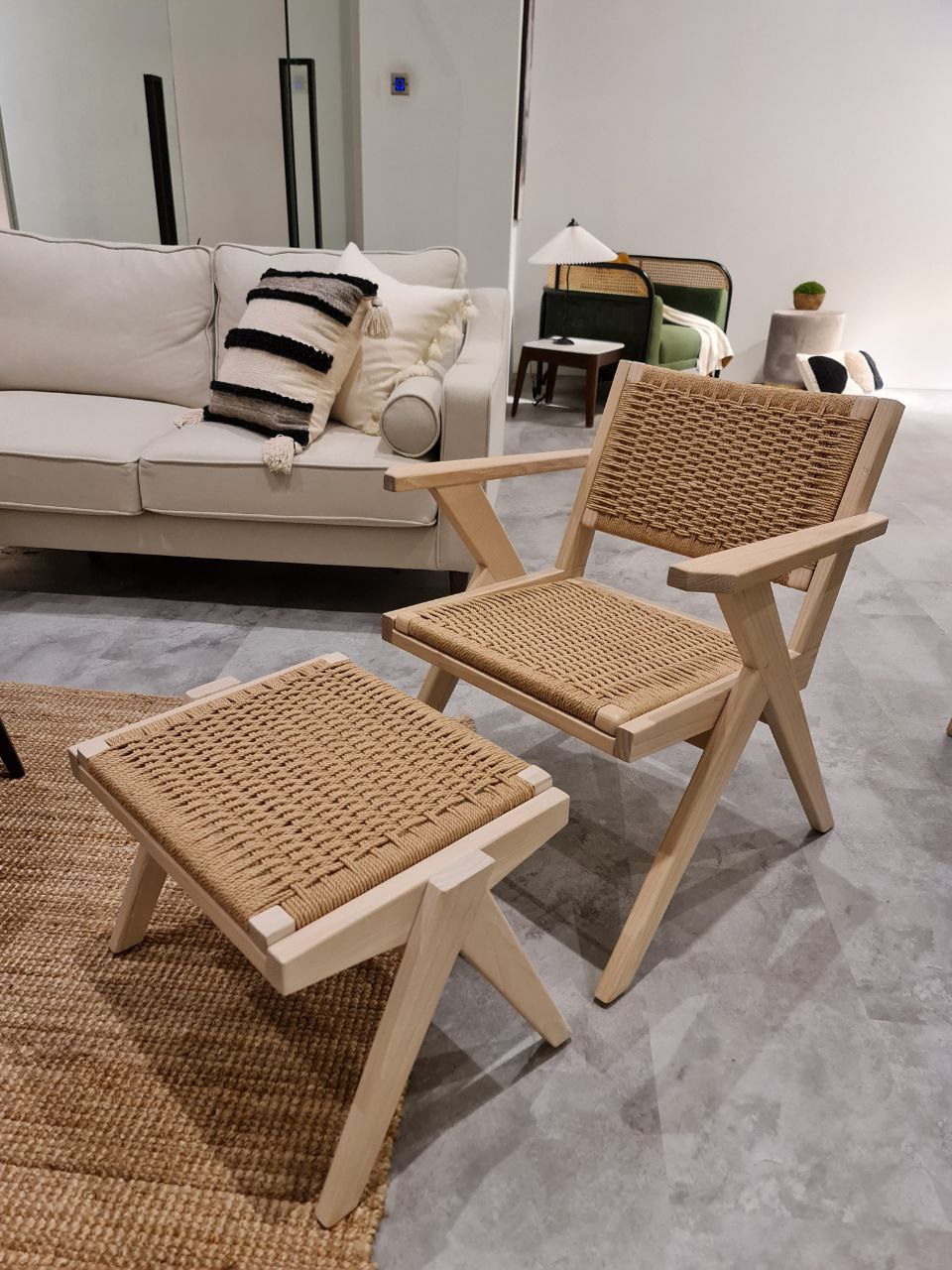 This chair has a pleasing visual impact on the interior with its organic shape and contrasting colors that add warmth to the surrounding space. Not only do Joot chairs look great, but they are also incredibly comfortable. The wide upholstered seat and backrest allow you to sit comfortably for longer while watching your favorite shows or enjoying a book.
The Eiffel lounge chair is a modern interpretation of the classic Eiffel chair. Sitting on this chair, you will feel comfortable and relaxed.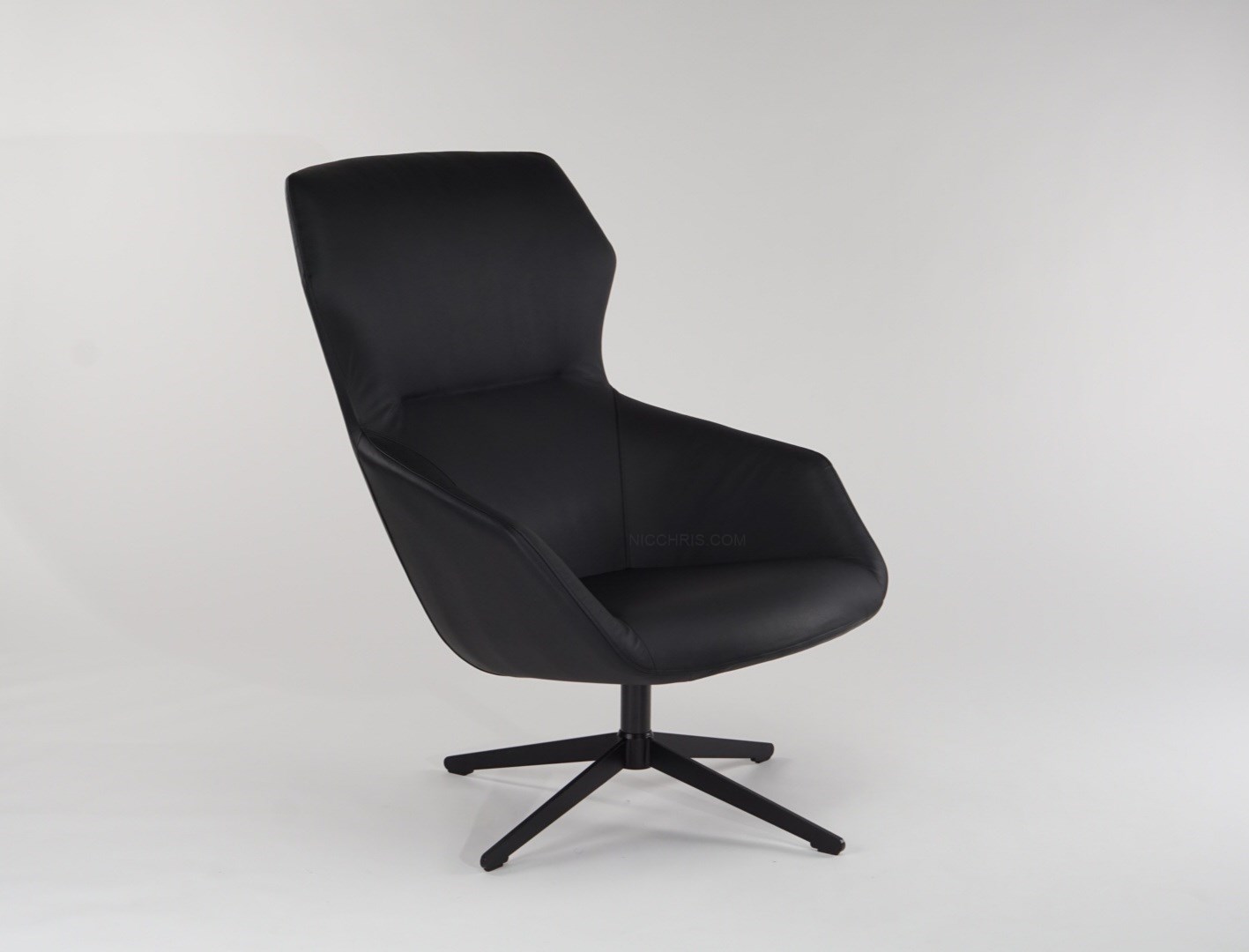 The back of the chair has an extraordinarily soft feel so that it feels like you're sitting on a cloud. The soft, curvy, and elegant design will give the room a luxurious and stylish look. The matte steel base is sturdy and durable.
You will be in the mood for a good time with this cheerful lounge chair! The thick and soft cushions make you feel relaxed and at peace as you kick back and relax on this delightful seat. The soft backrest has a gentle shape that makes you want to lean back and watch TV or read a book.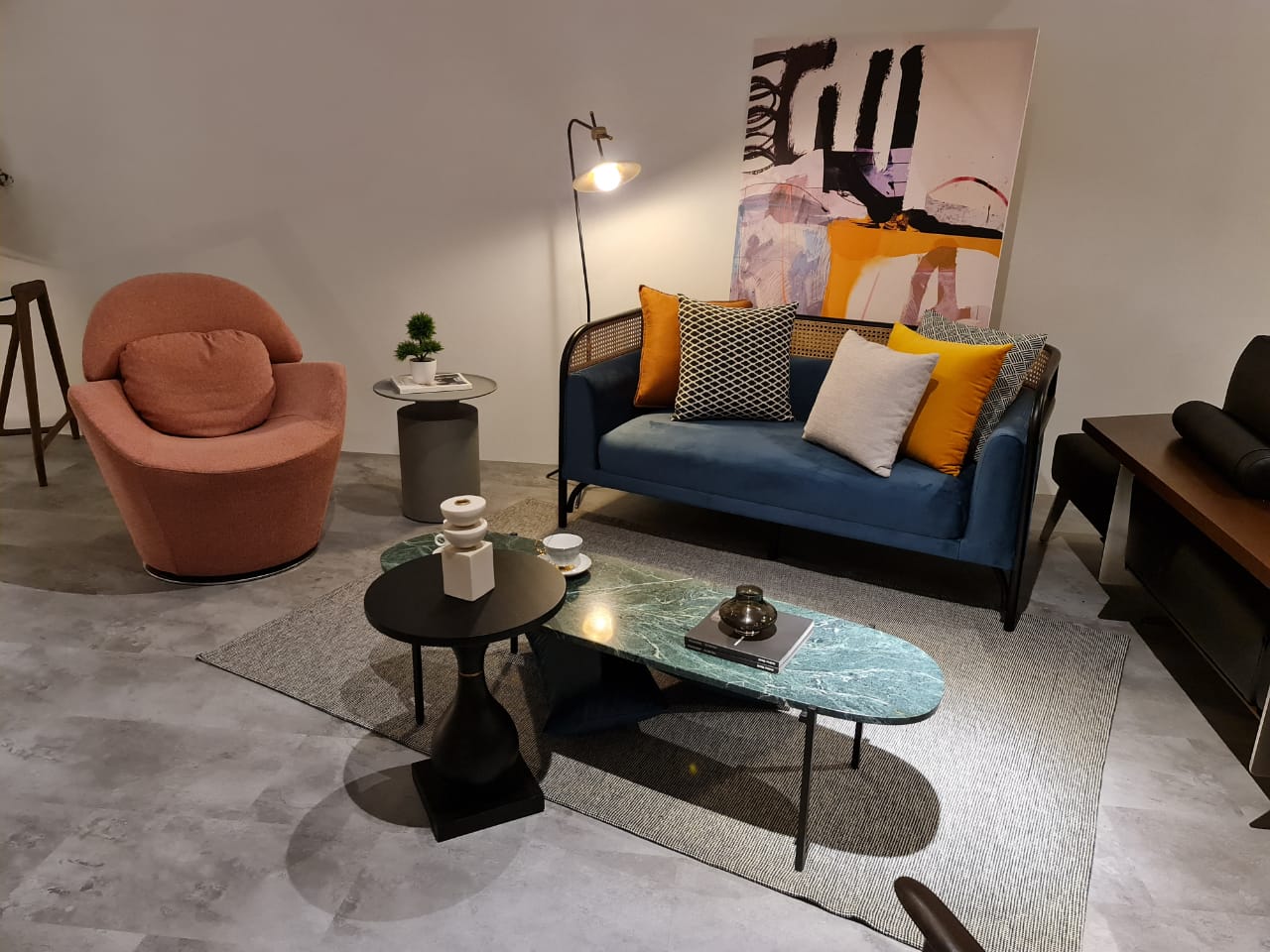 It's so comfortable that you won't want to get up! You can even sit comfortably with your friends or family with this spacious and well-padded chair. Furniture like this will complete any room, even in a cafe!
If you are thinking about adding an extra touch to your home, office, or cafe sets, The Bally Lounge Armchair is the perfect piece to enhance the décor of your rooms.
There are a variety of colors and textures available in this Bally chair, so you are sure to find one that suits your style. Ergonomically stylish, this chair features thickly padded armrests and provides a snug environment to allow TV watching, reading books, or just kicking back after a long day.
If you're still unsure about what kind of lounge chair to buy, it's always a good idea to ask for advice from our experts. They can help you narrow down your choices and find the perfect lounge chair for your living room.
For more information, kindly visit us on Instagram.
Armchair, Sofa, Coffee Table, Side Table, Tv Cabinet, Console Table, Dining Chair, Dining Table, Barstool