Lounge Chair for Home - 8 Most Gorgeous Lounge Chairs to Create a Relaxing Place in Any Place
Lounge Chair for Home - 8 Most Gorgeous Lounge Chairs to Create a Relaxing Place in Any Place
Are you looking for the perfect lounge chair for your home? You don't have to search any further! We've rounded up eight of the most beautiful lounge chairs to help you create a relaxing atmosphere in your living room. From classic wingback chairs to modern recliners, these gorgeous lounge chairs come in different varieties of styles and colors. Each of these comfortable lounge chairs will add a touch of sophistication and elegance to your home. There are eight of these comfortable lounge chairs that are perfect for everything from adding a new comfortable piece to your room to resting from the stress of a long day.
The Lonald rattan lounge chair was everything we had hoped for in the design. The modern lounge chair made of premium ashwood, this attractive chair features a sleek curve to the back and a beautifully handwoven rattan weave - and will help you achieve that desired retro vibe in your living space!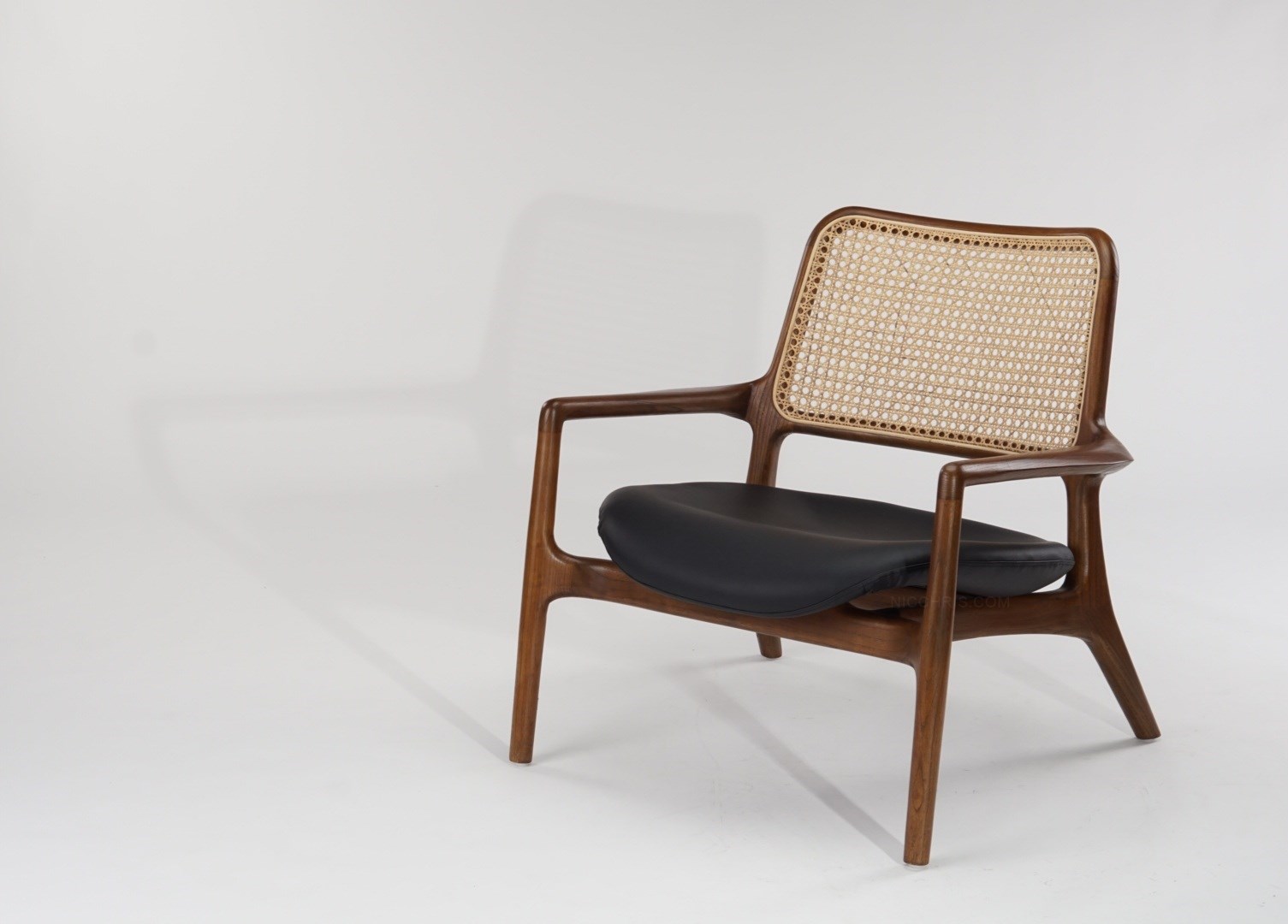 One of the great things about this lounge chair is that it is available in many different kinds of wood colors, ensuring you get the one that perfectly matches the interior design of your home!
When choosing a lounge chair for home, you should consider the design and size of the chair. A more spacious lounge chair may look impressive, but it might take up too much space in your living room. On the other hand, if you're looking for something smaller and less imposing, you should opt for the Cascade lounge chair. Besides offering comfort and style, its compact size makes it the ideal choice for smaller homes or condos.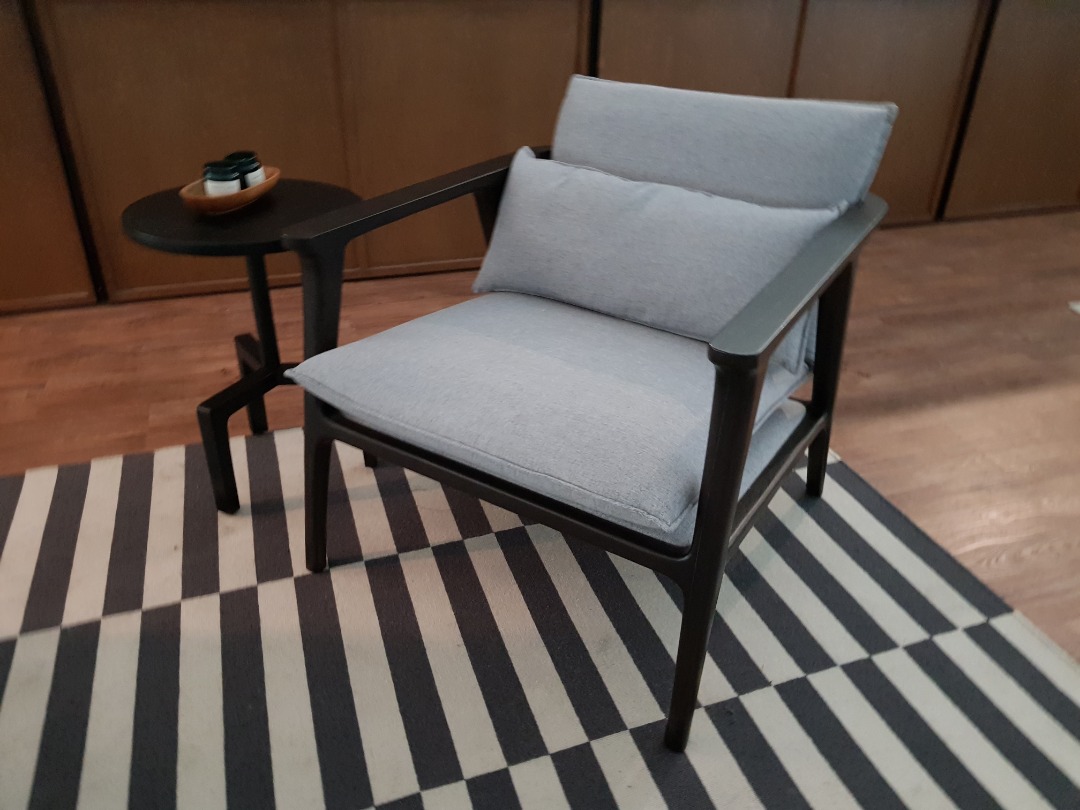 Designed for any cafe, restaurant, and even your home, this beautiful wooden Cascade lounge chair looks great in any setting. This sophisticated design is sure to make you feel elegant and professional. In addition to coming in six wood color options, this designer armchair is also upholstered with soft fabric and thick foam padding.
So, if you're looking for the perfect lounge chair for your home, you should check out the Cascade lounge chair.
Are you looking for a gorgeous lounge chair that oozes class and elegance? Vin Lounge Chair is perfect for you, a luxury wooden lounge chair. In the rear of the chair, you'll find an intricately carved arched back and tall armrests for excellent support, creating the look and feel of a refined, intelligent individual in this luxurious designer chair. For your consideration, we have a leather armchair with different varieties of wood color options.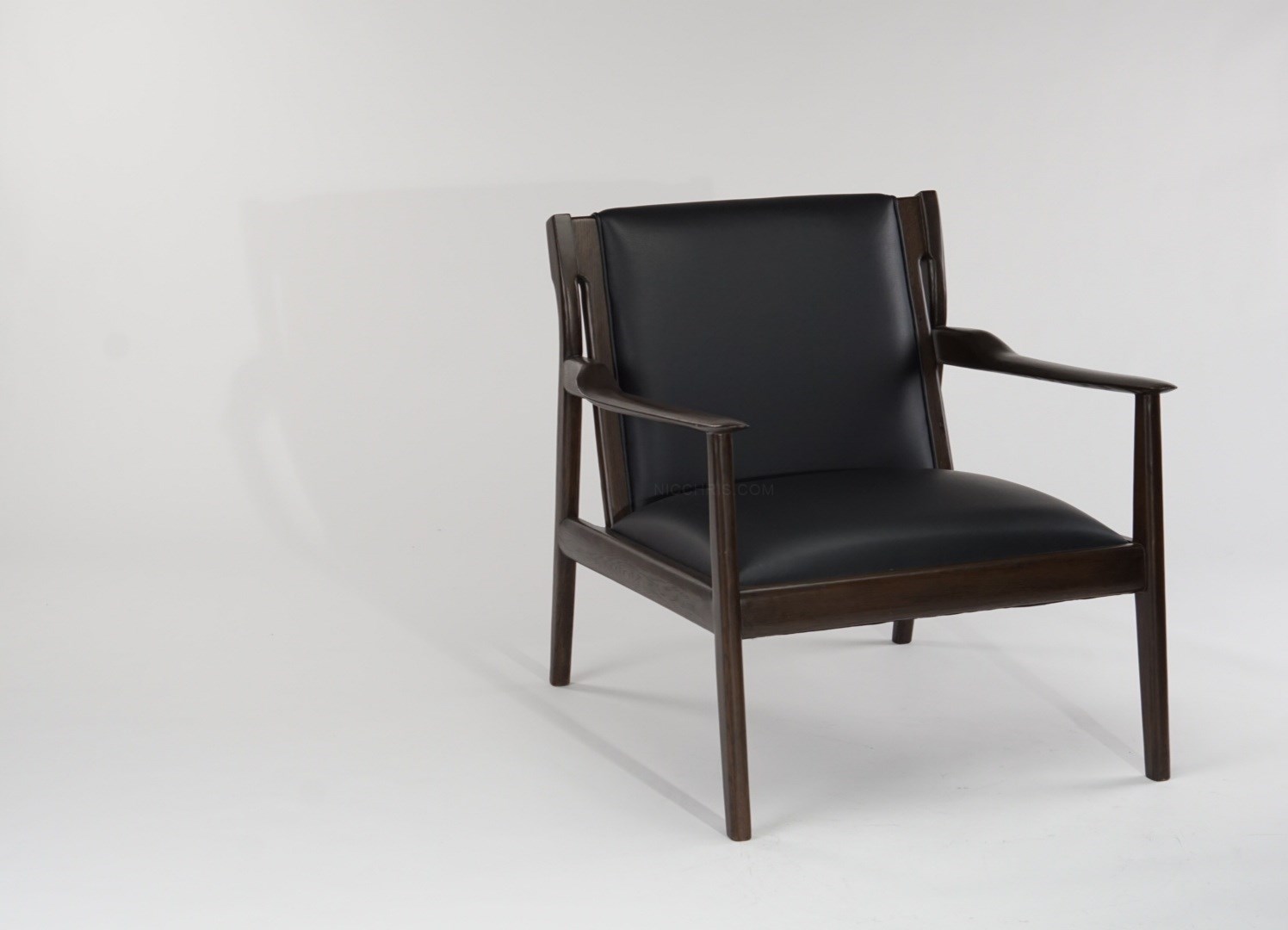 A relaxing time can be at your favorite café or bar, or you can have it at home with the Conald lounge chair. It is the perfect piece for relaxing and making your space look beautiful. Aside from its classy appearance, this modern lounge chair offers you an unmatched level of comfort.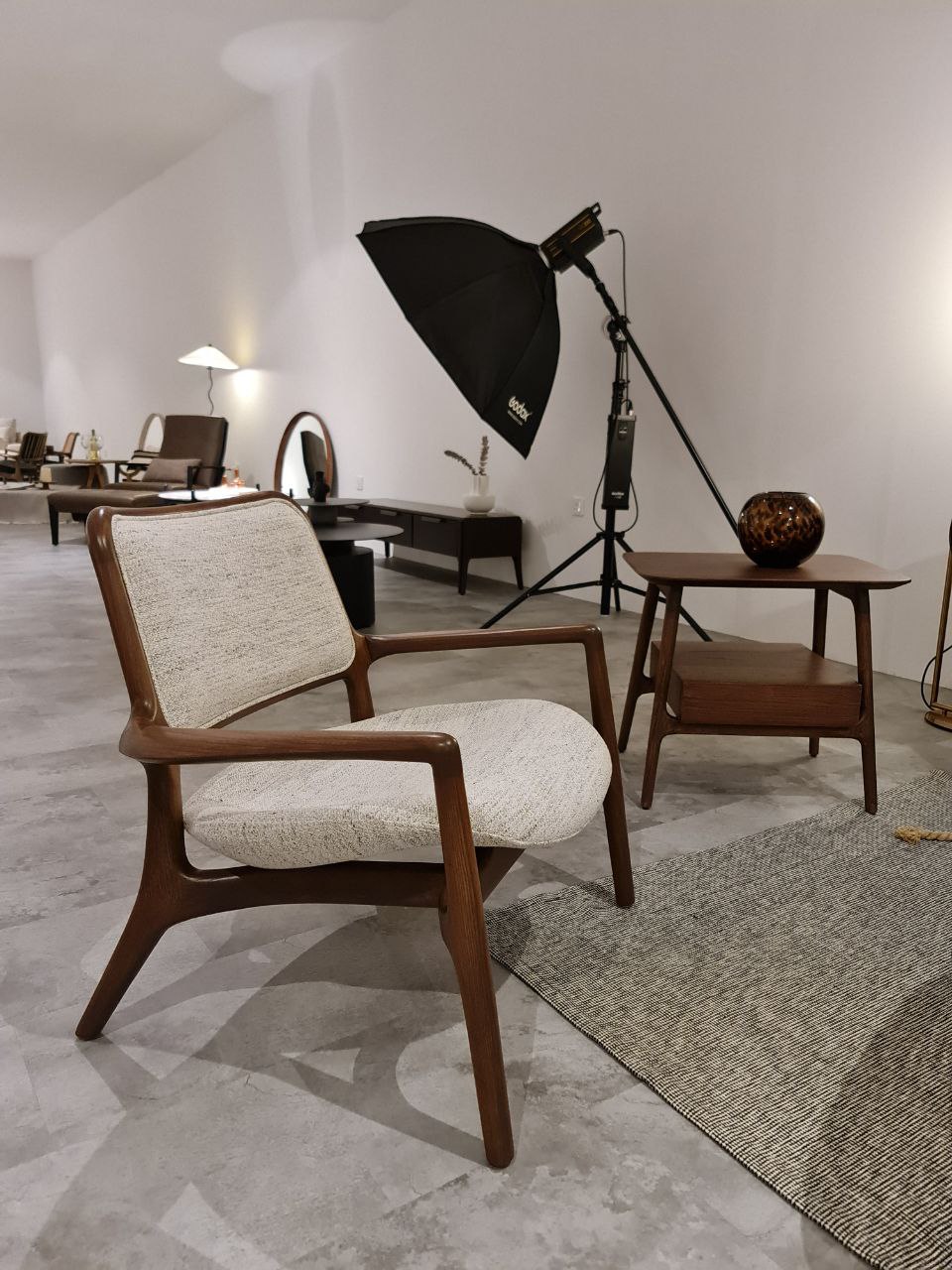 If you're keeping an eye out for a whimsical rattan chair to spruce up your living quarters, then be sure to check out the Rattanto! The perfect masterpiece showcasing all the benefits of rattan, this beautiful chair for the living room is distinctive and unique. Made from durable ashwood, this sleek, modern lounge chair comes in six colors and also has a cushioned seat back and bottom.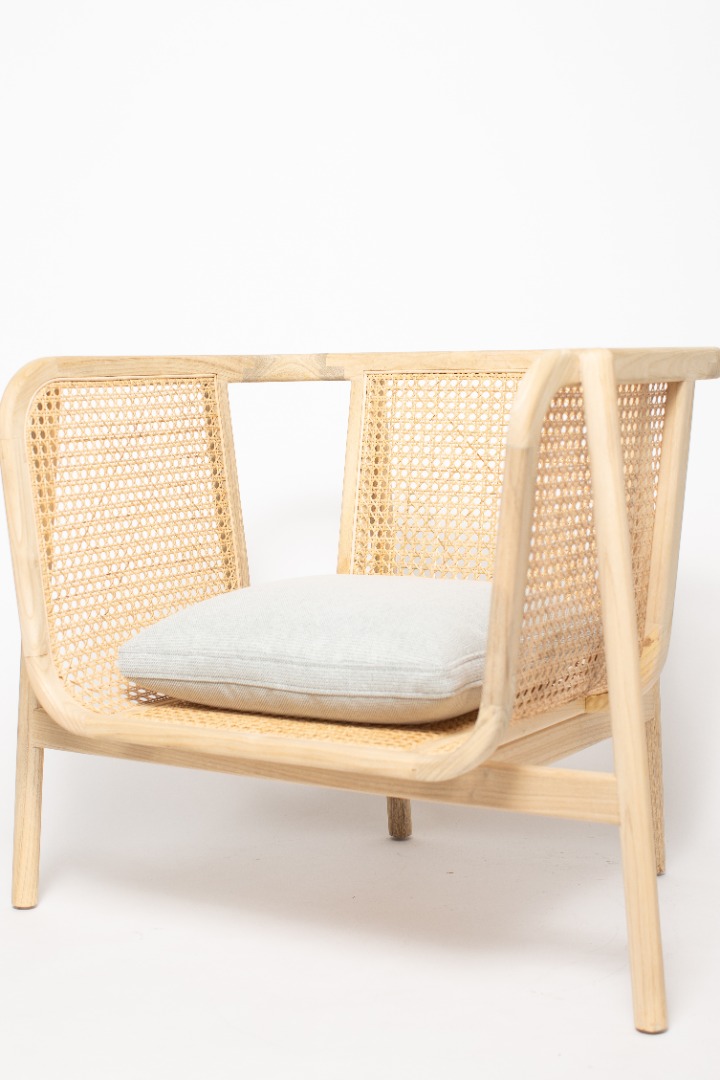 We have a lounge chair that is comfortable and stylish that can be brought to your casual restaurant if you need one. The Cha aims to take a more traditional approach to lounge furnishings. But with a contemporary twist. Plush cushions and thick armrests make this designer lounge chair feel and look comfortable.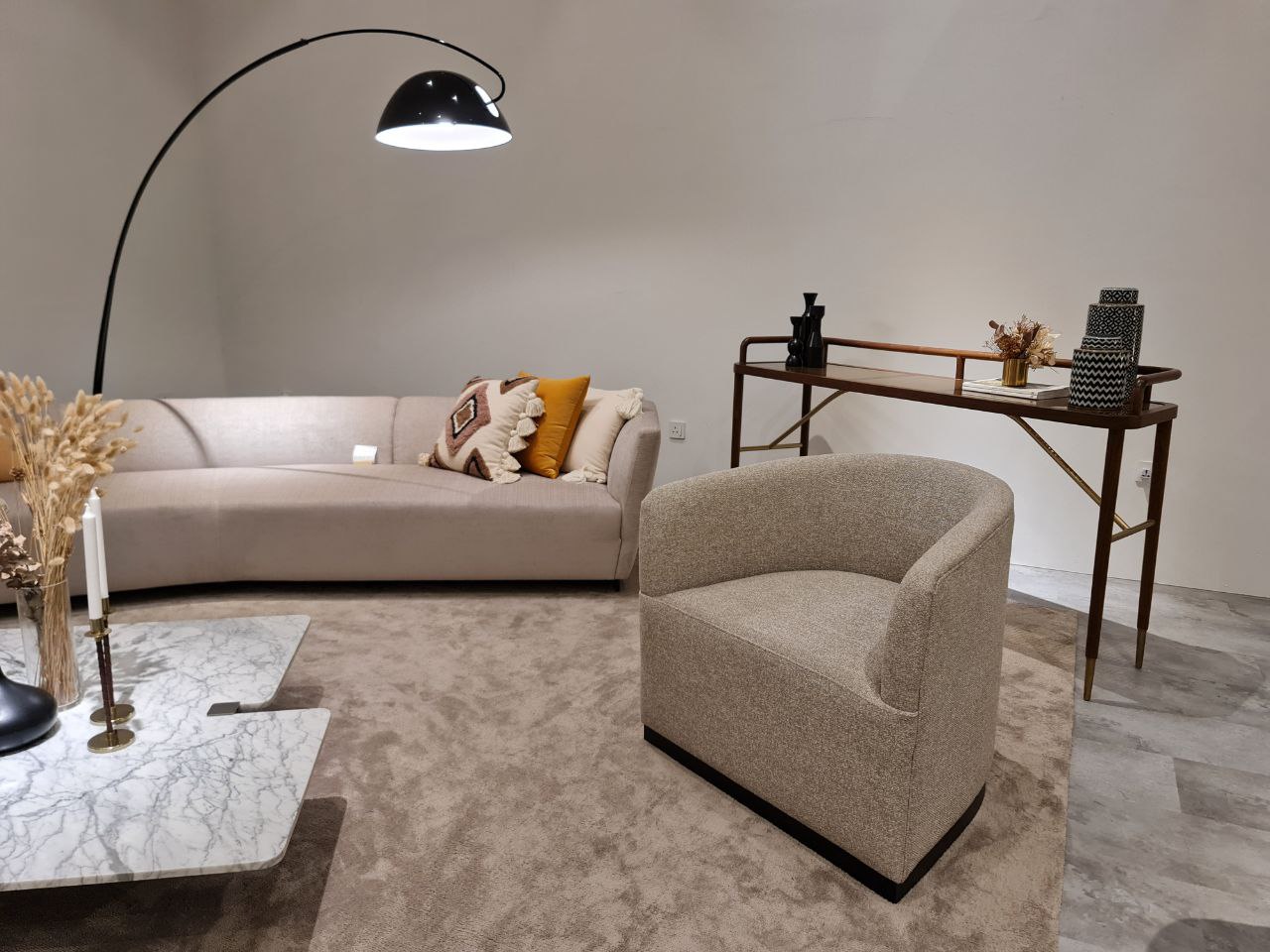 If you're seeking comfortable chairs for small spaces, the Aciba armchair is perfect. With its slim profile, this chair is ideal for tight spaces. Moreover, the leather upholstery ensures that neither style nor comfort will be compromised. Not only will it fit your space perfectly, but it will add a touch of sophistication and luxury to any room.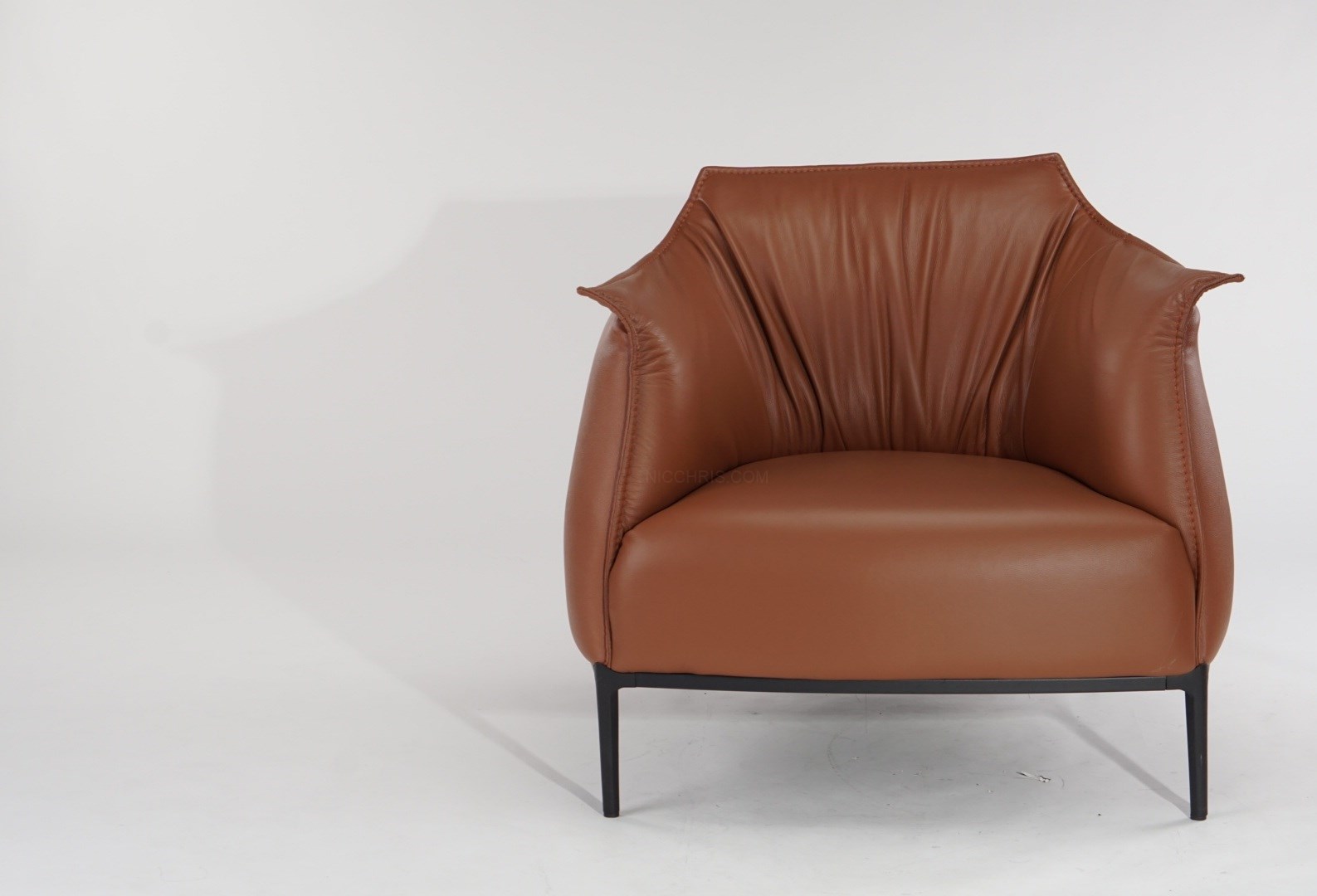 Modern, fun, and chic, you certainly can't go wrong with this premium ergonomic highback lounge chair! It features a solid wood frame that curves and extends as an armrest, making it extra comfortable to be nested within this designer armchair. This is truly a modern piece to behold and comes with our luxury selection of colors to choose from and is available with the option to add on a stain-free fabric.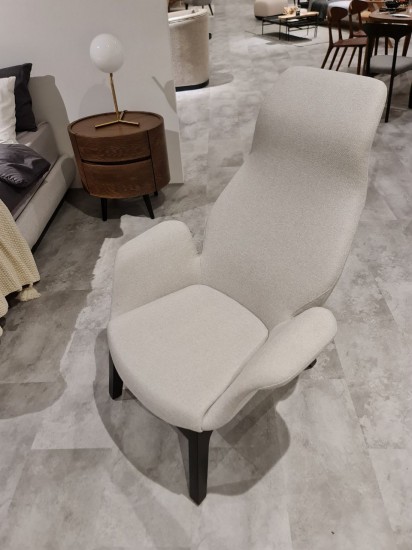 If you're still unsure about what kind of lounge chair to buy, it's always a good idea to ask for advice from our experts. They can help you narrow down your choices and find the perfect lounge chair for your living room.
For more information, kindly visit us on Instagram.
Armchair, Sofa, Coffee Table, Side Table, Tv Cabinet, Console Table, Dining Chair, Dining Table, Barstool