Forest Rattan Dining Armchair -
The Timeless Design That Gives Your Seating Area a New Level of Sophistication
One of the most popular chairs on the market today, Rattan Dining Arm Chair gives your seating area a new level of sophistication with its unique contemporary design and sense of traditional craftsmanship.

Rattan furniture has been around for centuries, but it's gained new popularity in recent years. This type of furniture is perfect for any home, thanks to its unique blend of contemporary and traditional styles.
Whether you're planning to use as an accent piece indoors, this chair will give any space an elegant and relaxed vibe. Here are some additional benefits of this timeless design
Looking for furniture that is both modern and elegant? Our Rattan Furniture dining armchair "FOREST RATTAN ARMCHAIR" combines a unique contemporary design with craftsmanship to make it an elegant addition to your seating area. It's one of our newest pieces and is perfect for getting your guests seated at the next party or event.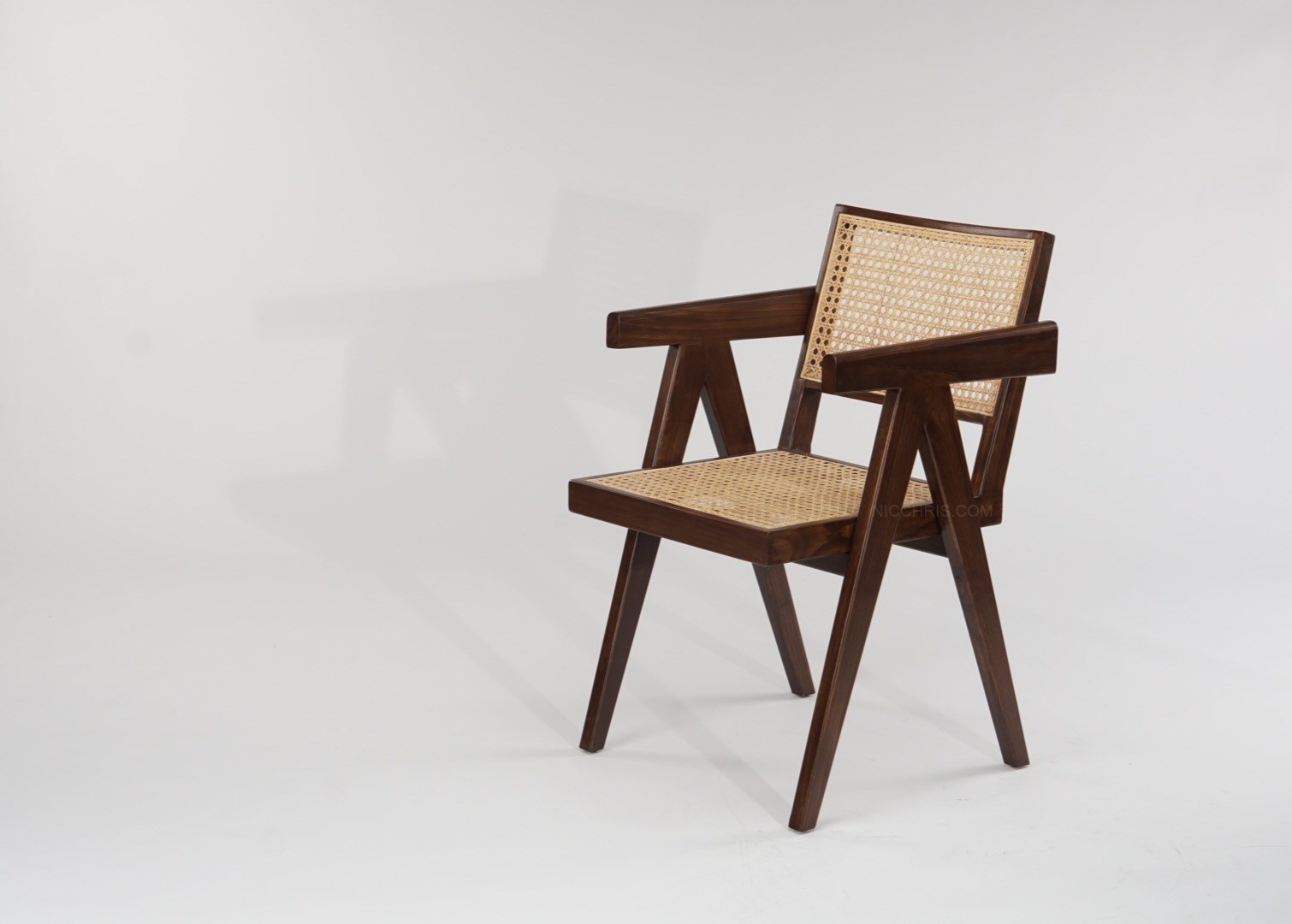 Plus, this Forest Rattan Armchair comes with options for arms & without arms. Now you can add this chic and sleek piece to your living room. Finally, don't worry about the upkeep of this durable armchair because it's made from 100% natural rattan that requires minimal care.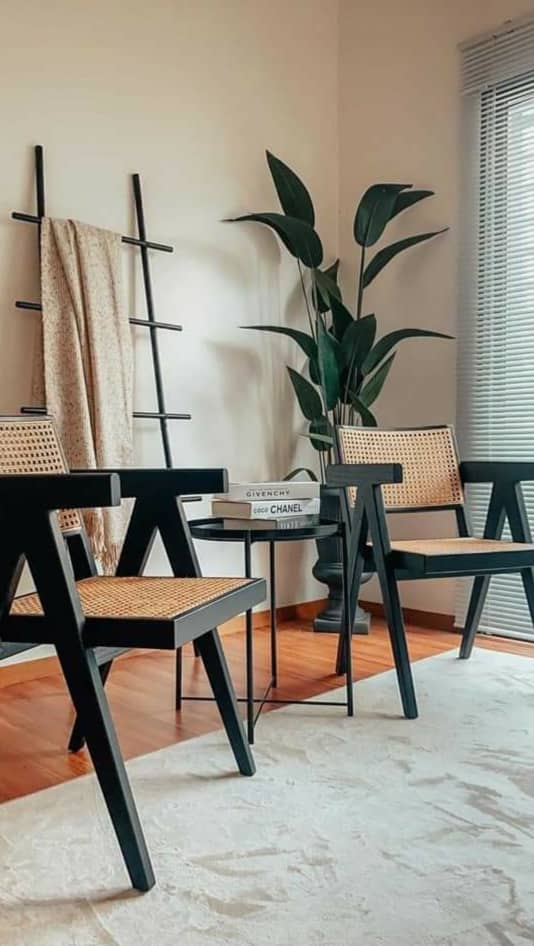 The Rattan Furniture Dining Armchair is available in stain-free fabric options and many colors finish. This chair's unique design and ability make it the perfect seat for all your guests. Pair the chair with our matching CARLTON Dining Table to complete your dining area. This elegant furniture brings sophistication and comfort to any space it occupies. Make one today!
The best part about our rattan furniture is that you can order custom colors to match any room decor, in addition to the natural colors black, whitewash, dark walnut, and walnut. These colors will certainly make an elegant statement while they also work with any style or color palette.

The FOREST RATTAN ARMCHAIR measures
(W) 510mm x (D) 500mm x (H) 800mm x (SH) 450mm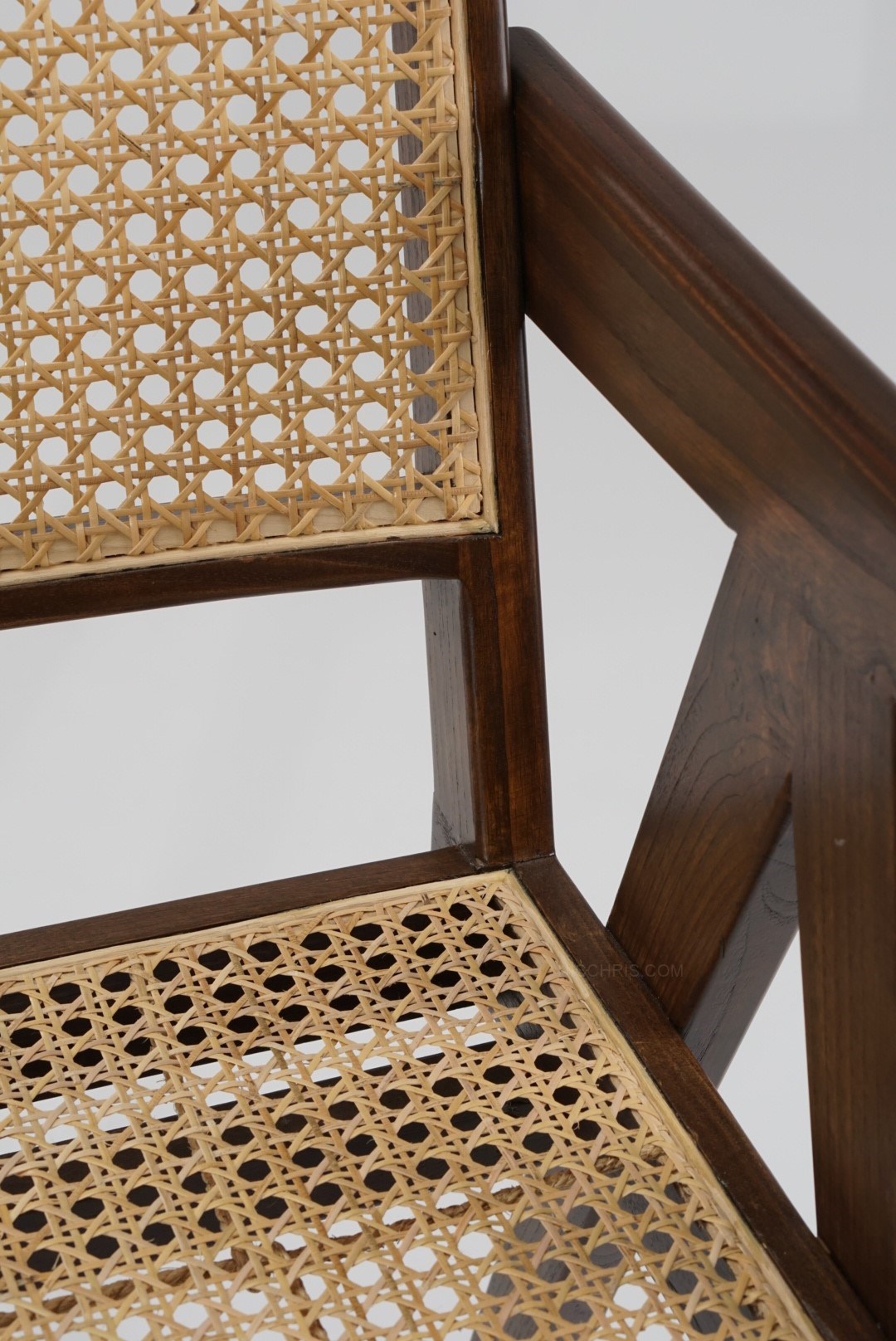 Our Rattan Dining Armchair is made to order, so it's built to suit your particular needs. Best of all, this means that our chairs are really durable and sturdy. These features make them perfect for those who love modern designs while still wanting the comfort and quality that comes with rattan furniture and dining chairs. With Forest Rattan Armchair, you're never just ordering off the shelf!
Get your seating area set to match your style with the elegance and design that only rattan can provide. Our Forest Rattan Armchair will suit your aesthetic and make you feel like you're dining in a 5-star restaurant. Your indoor space will feel lusher with the addition of some modern rattan furniture.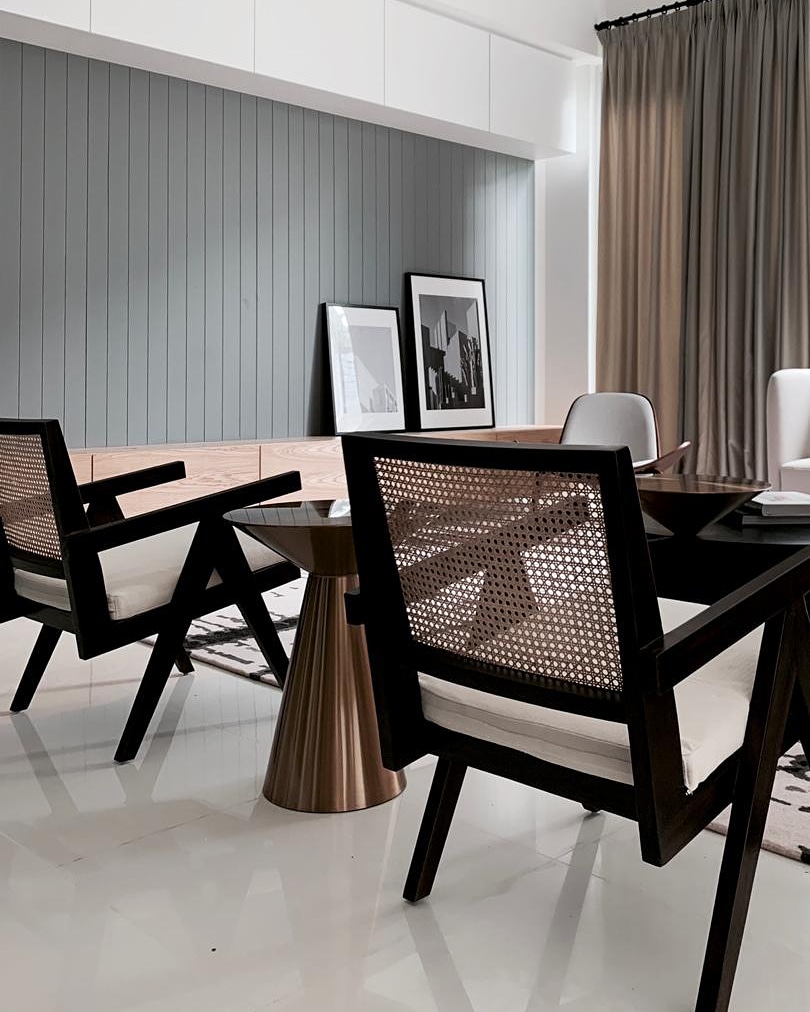 Forest Rattan Armchair also is the perfect seating solution for restaurants, hotels, and apartments too. It provides that warm and inviting feel to give you that sense of home while also maintaining an upscale feel. With the wide selection of colors makes it easy to select the furniture set that fits your restaurant's atmosphere perfectly!

A rattan dining Armchair is an ideal seat for an indoor event or gathering, or to set up your own modern rattan furniture and add to your home décor. With our Forest Rattan Armchair, these comfortable seats provide seating that is both inviting and stylish with their great variety of designs. For those who love giving their living room an ethnic touch, these chairs will be the perfect additions to any place you set them up.
For more ideas for home decoration, click here to visit nicchris furniture Instagram.
For more information , you may contact us at Jo 012-223 3089
Tags:-