5 Awesome Bar Stools You Need in Your Restaurant or Cafe
A bar chair, or bar stool, can be one of the most desirable items in furniture in any restaurant or cafe. Beyond making a restaurant or cafes look more modern and stylish, bar chairs are great places to sit and relax when you need to take a break for a little while from everything. When choosing the right bar chair design for your restaurant or cafe, consider these top five options based on the best designs currently on the market, and what customers have to say about them! They're sure to fit perfectly into your modern space!
The beautiful Traitor Barstool is a simple and minimalist wooden bar stool that will look great on any outdoor patio, bar, or café, and can be paired with any counter table to create a matching dining set.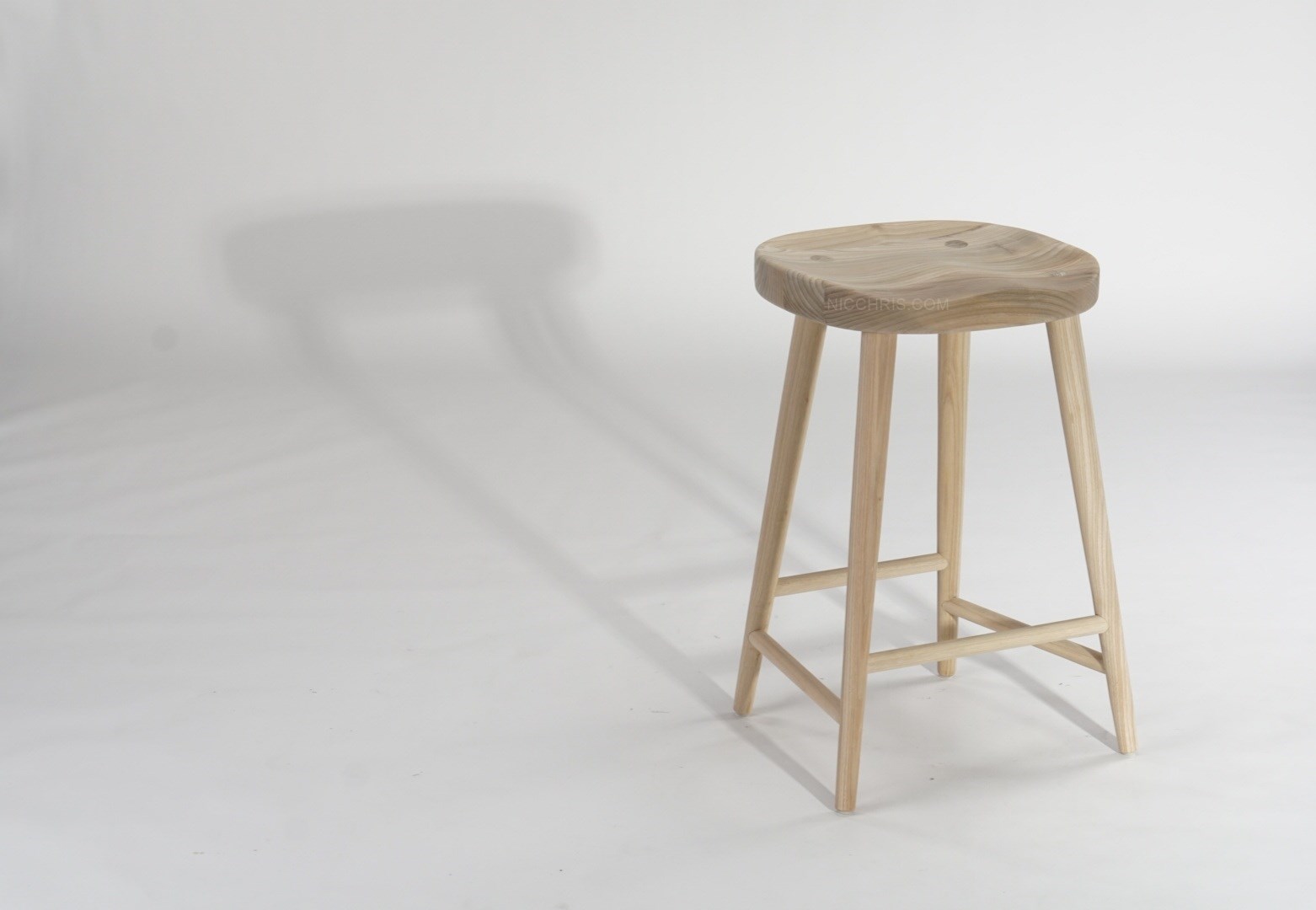 The chair has a minimal look and feel, and its four legs provide stability and security, ensuring that it will be a reliable piece of furniture for many years. It comes in four colors and features a unique and subtle design seat made from Ash wood.
Nippon - The modern high bar stools that will spice up the ambiance of your entire cafe or restaurant. The perfect piece of this upholstered barstool comes with comfortable cushion backs and generous padding, which will surely keep your guests happy.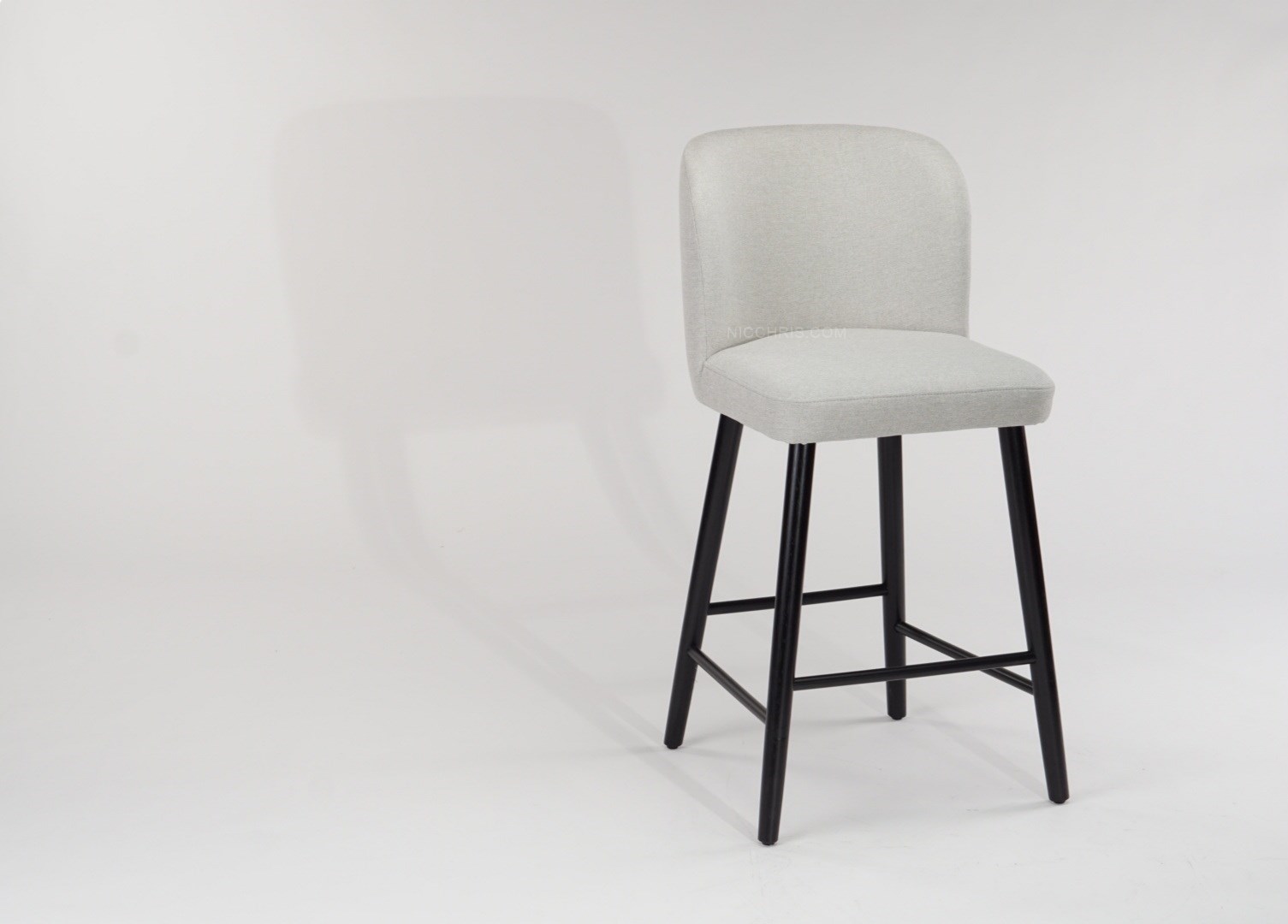 This designer wooden stool made with genuine oak comes in two colors, black and dark walnut, which will complement the aesthetics of your dining room space.
The DUCK is a luxurious barstool with a stainless steel frame and an elegant design. It will look great in any shop, making your business look more upscale. The chair has a comfortable and durable seat cushion with a fully upholstered backrest.
The seat and backrest are available in fabric or synthetic leather and the tinted leg has three colors selection. The DUCK barstool is the perfect choice for cafes and restaurants, but it would also look great in your kitchen area if you're looking for high-quality seating for your guests. This designer stool is also perfect for home use as its functional yet elegant design would look great in any modern interior.
Edgy, unique, and an art piece in its own right - the Lovisa Rattan Barstool is sure to impress. This designer bar stool will inject elegance and create ambiance for those looking for a beautiful place to dine and catch up with loved ones.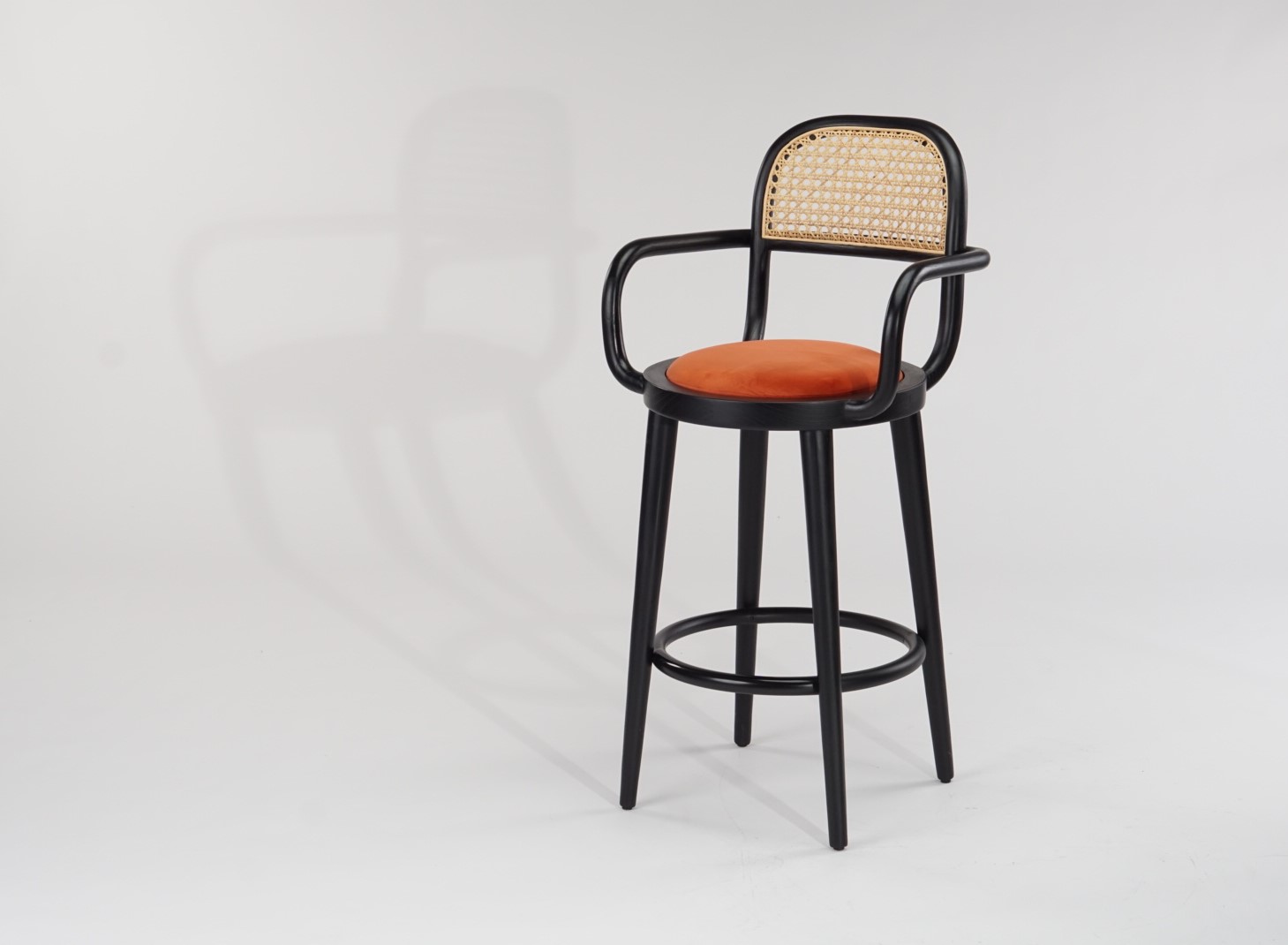 You can lean back comfortably on a gorgeous red fabric upholstered seat with rattan backing.
This Nico & Coral Rattan Barstool embodies classic design with timeless appeal. Featuring a rattan back lining that promotes airflow, it is suitable as a dining bar chair in the home or as cafe furniture that goes well with rattan decor.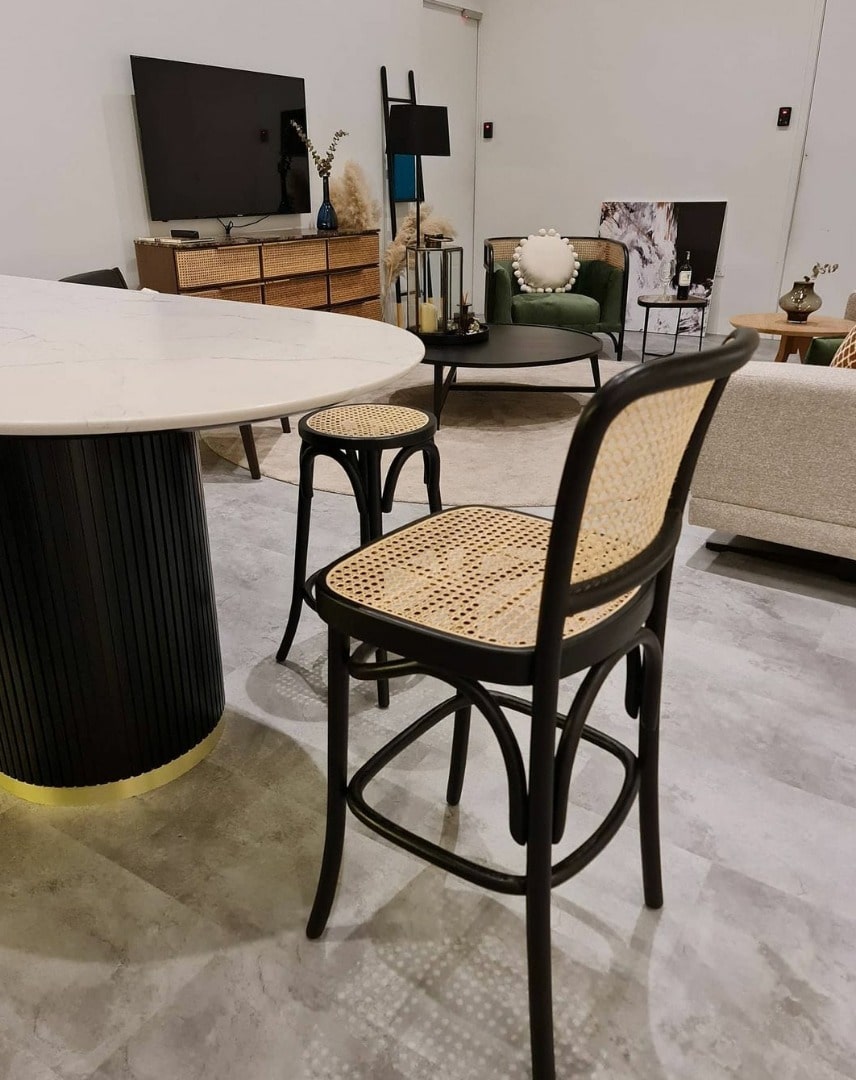 Various wood colors are available, or you can even customize it. When you want to be more comfortable, opt for the fabric add-on for a more enhanced experience.
NICO RATTAN BARSTOOL, CORAL BARSTOOL
If you're still unsure about what kind of barstool to buy, it's always a good idea to ask for advice from our experts. They can help you narrow down your choices and find the perfect barstool for your home.
For more information, kindly visit us on Instagram.
Armchair, Sofa, Coffee Table, Side Table, Tv Cabinet, Console Table, Dining Chair, Dining Table, Barstool